Voting as a way of life ... get the word out
Casey Thomas | 3/31/2013, 4:14 p.m. | Updated on 4/22/2013, 5:46 p.m.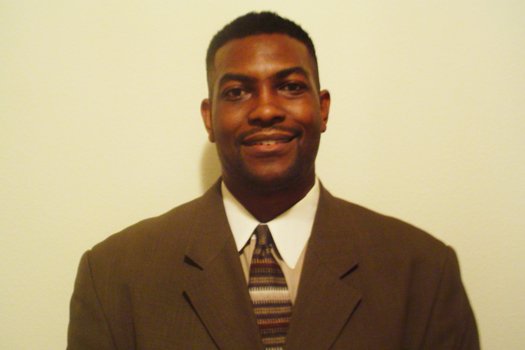 I'm not a writer, but I have something to say. The Black turnout in the presidential election in 2012 was higher than any election in history. However, over 600,000 fewer Blacks voted in the 2010 mid-term elections. Why is it that we have such a large difference when it comes to elections that matter the most, and what can be done about it?
Conventional wisdom is presidential elections have a larger turnout because there are more resources available to get people out to vote. Many organizations that traditionally have civic engagement programs receive funding that makes it easier to get the vote out during this time. However, what about when there is a city council or school board race? There is a saying that all politics are local. Do these races not have a greater impact on our neighborhoods and our communities than national elections?
If we want to close the voting gap between these elections, there are several things that we must do. First, we must educate our community about the issues that are important to them. This newspaper does an excellent job of presenting the core issues of the day each week. We have to use the topics discussed here each week and extend the conversation to our block in our neighborhood.
Secondly, we have to invite our local elected officials to speak to our community about issues that are important to us. Neighborhood associations, crime watch groups and community-based organizations can invite them to monthly meetings and engage them on what their priorities are and what is being done to improve conditions in their community. Come out to these meetings and ask questions and get informed.
Lastly, we have to come out whenever there are candidate forums to find out what has been done by the incumbent or hear the plans of the candidates who are running for office. Once we find out what the candidates stand for, we have to get our neighbors and our friends to come out and vote. We have to make it known first that an election is taking place, when election day is, and where we can go and vote. I want to commend the "Lift Every Voice and Vote Coalition" for continuing their voter turnout initiative during the upcoming election by following up with each person who they registered to vote in 2012, and engaging them to participate in the May 11 elections.
The same way we gossip about the latest episode of Scandal or the Real Housewives of Atlanta, we have to get the word out about our local elections. Remember again, all politics are local. Let's stay engaged.