Water conservation - Waste not, want not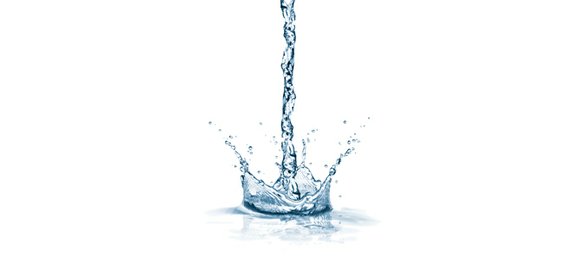 According to Southern Methodist Engineering Professor Andrew Quicksall, conserving water is the key to our future water supply.
"Conservation practices are the easiest and least expensive measures to meet the states's future water needs," Quicksall said. "They can be implemented in the near term and should be a key component of any long-term plan."
Rubiello agrees.
"In every sector of water use, new technologies and better management practices can enable us to get more out of a gallon of water," said Rubiello, Dallas/Fort Worth organizer for Environment Texas Research and Policy Center. "We can't control when it rains, but we can control how we use water."
The report concluded that there are many ways to save water.
"We need to start changing our practices when it comes to water, and one place to start is landscaping," said outdoor guide and Texas Rivers Protection Association board member Richard Grayson. "If we increased the use of drought-tolerant plants in landscaping instead of traditional lawns, we could reduce water withdrawals from rivers by 14 billion gallons by 2020, or as much as 260,000 Texans would use in a year."
The report gave examples of other cities that were successful in conserving water, such as San Antonio.
"The City of San Antonio has grown 65 percent while using the same amount of water thanks to education programs and rebates for efficient toilets and drought-tolerant landscaping," Rubiello said. "Using electronic leak detection equipment, the city of Arlington has identified leaks in broken water mains equal to 5 percent of the water flowing through its system. Wind energy in Texas currently saves enough water to meet the needs of 130,000 Texans. Lining irrigation canals in the Rio Grande Valley are saving 70 to 95 percent of water that would seep back into the ground in unlined canals."
Local residents were also present at the press conference in Dallas.
"Our Texas water, precious and ancient, must be protected for many, many more generations to come," said Tracy Wallace, a sixth generation Texan and concerned mother. "We must honor this precious resource through prudent action, through conservation, with wisdom, resisting the short-sighted temptations at hand."
Environment Texas Research and Policy Center and speakers called on the state to set aside at least half of any water funding for conservation, reuse, repairs to leaking water mains, and to purchase water rights to protect flows in our rivers for wildlife and recreation.