Women are wired differently - more power to them
Cheryl Pearson-McNeil | 3/31/2013, 4:24 p.m. | Updated on 4/2/2013, 9:12 p.m.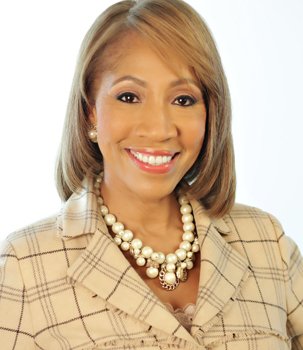 Women worldwide are optimistic about their roles, with 90 percent reporting they believe their role is changing for the better.
Worldwide, 70 percent of women surveyed have cut household spending over the past year in clothes, gas, electricity and entertainment outside the home.
Women in the U.S. spend significantly more time on social media sites than men. We're online users of social media 44 percent more than men; and visit social media sites on our mobile devices 39 percent more than men.
African American women between 18-35 are 72 percent more likely to publish a blog or express our preferences online via links or "likes" than the average adult in this country.
In the United States, African American households are 127 percent more likely to include a single parent - usually a woman. (These are my people as I am one of them and I live by the mantra, 'If mama ain't happy, ain't nobody happy.')
Women in the U.S. talk 28 percent more and text 14 percent more than men every month.
Globally, women are 25 percent more likely than men to rely on friends or family for personal financial advice.
There's so much more wonderful information on http://www.nielsenwire.com that affirms women's power and influence as consumers. Take time to visit the site during March, and feel free to belt out a couple of lines along with Chaka, "I'm every woman. It's all in me ..."
Cheryl Pearson-McNeil is senior vice president of public affairs and government relations for Nielsen. For more information and studies go to http://www.nielsenwire.com.