Boy Scouts of America should 'be prepared' to stick by its mission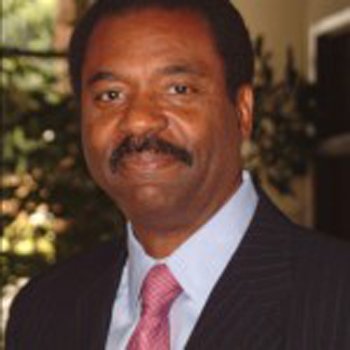 As a parent, morals and values position your child to be a productive member of society. Parents have to lay down certain boundaries to show a child that there is right and wrong, black and white, up and down. You don't give children choices, you give them direction. Because the Scouts espouse morals and values consistent with mine, many years ago I decided to become a volunteer (Central Region President). I have given of my time and of my money because I truly believe in the mission of the Scouts.
This is why I have taken such a public stand against the proposed changes to our mission. Those who feel we are stuck in time are free to create their own organization ‒ with morals and values consistent with their beliefs. But, please do not attempt to force those of us who want to remain true to the Scouts' original values to give in to outside pressures ‒ because I won't and we won't.
My belief in God and the Scouts' standing up for Christian principles are not subject to the latest polls, fads or political whims.
Why should we of faith have to renounce our beliefs in order to make others feel good? We are not anti-anything, and we will not make apologies for what we believe. We adults must not lose focus of our mission ‒ to instill morals and values in our kids.
Those who would seek to change our mission should remember that this battle is not about ideology, but about choices. People choose to join the Scouts with the full knowledge of what our values are. Changing our morals and values is tantamount to creating a new organization. That is not what I signed up for.
We welcome everyone who believes in our mission and accepts that we are a faith-based organization. By joining the Scouts, you acknowledge that you are in agreement with our founding principles. Therefore, there is no need to alter our founding principles for anyone.
Dave Steward, Central Region president for the Boy Scouts of America, is chairman and founder of World Wide Technology, a market-leading systems integrator and supply chain solutions provider that is the largest Black-owned business in the U.S., with revenues in excess of $5 billion annually.