Unemployment for Black women at 4-year low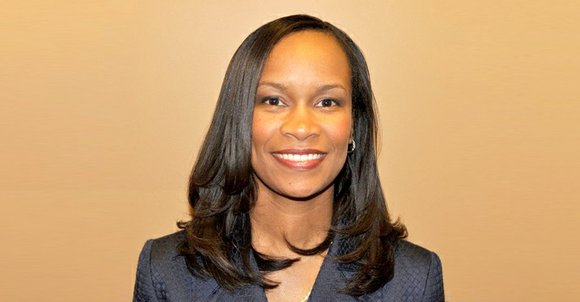 In a post on EPI's website about the September jobs report, Elise Gould, director of health policy research at EPI, wrote: "There were over 5 million missing workers in September, and if the unemployment rate included missing workers, it would be 10.2 percent, not the 7.2 percent cited in today's report."
Chad Stone, chief economist for the Center on Budget and Policy Priorities said that the report shows that the labor market recovery remains disappointingly slow with employment still well below normal levels and long-term unemployment still near historic highs.
Stone recommended that lawmakers extend federal unemployment insurance for the long-term unemployed to prevent the already sluggish recovery from causing additional hardship for workers who are still looking for jobs.
On Friday, lawmakers let the temporary increase in the Supplemental Nutrition Assistance Program, also known as food stamps, expire despite studies showing how the program provides significant benefits to the American economy.
According to Feeding America, a domestic hunger-relief charity, 1 in 4 Black households live with food insecurity issues compared to 1 in 10 White households and 32 percent of Black children don't have enough food compared to 16 percent of White children.
"The November 1 benefit cut will be substantial. A household of three, such as a mother with two children, will lose $29 a month – a total of $319 for November 2013 through September 2014, the remaining 11 months of fiscal year 2014," stated a recent report by the Center for Center on Budget and Policy Priorities
The CBPP report continued: "The cut is equivalent to about 16 meals a month for a family of three based on the cost of the U.S. Agriculture Department's 'Thrifty Food Plan.'"
Families that use both the Emergency Unemployment Compensation program and SNAP benefits will find it much harder to put food on the table, if both safety nets are slashed.
Stone said, "Low-income working families with an unemployed breadwinner will suffer a cruel double-whammy if EUC benefits disappear in January as well."