Sharpton's National Action Network to open Dallas chapter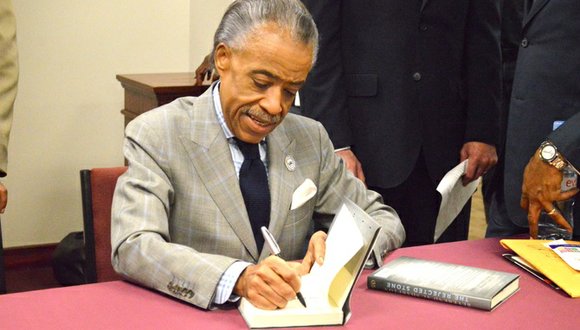 "It happened to me personally when I went to vote," she said. "So they're using any excuse right now."
Reggie Ruffin was also in the audience to hear Sharpton speak. Ruffin, in the midst of fighting his own battle for justice after two arrests and two not guilty verdicts was happy to see Sharpton in town to turn his eye towards Dallas in the name of fairness and equality. Ruffin's story, Finding Normal after 'Not Guilty' Verdict, can be found at http://www.dallasexaminer.com/news/2013/jun/04/finding-normal-after-not-guilty-verdict.
"This meeting here tonight was just a great event. It was a real moving event. It was something that hadn't happened here in Dallas," Ruffin pointed out. "Dallas is very void of a lot of civil rights. You got a lot of people that'll talk the talk, but they're really not walking the walk. It's good that we're trying to organize."
Sharpton's visit appeared to be uplifting and positive. Despite the snag Clinkscale ran into as she tried to vote, she said that his visit made her feel optimistic about the future.
"I find hope, and it's also encouraging to see that we have our national spokespeople that are concerned and are aware of what is going on so that we can nip this in the bud," she said.