Aspire acquires Inside the Game, the nation's longest-running sports show devoted to HBCUs
Black PR Wire | 10/3/2013, 1:49 p.m.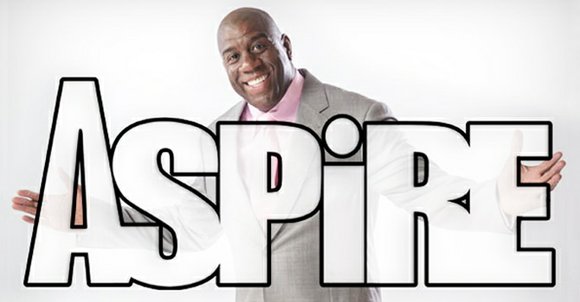 Black PR Wire
ATLANTA – ASPiRE, a television network targeted to and celebrates the groundbreaking achievements of African Americans, has acquired national cable rights to Inside the Game the nation's longest-running sports highlights show devoted exclusively to Historically Black Colleges and University's. Hosted by ESPN host/analyst/producer Stan Lewter the series provides viewers with football and basketball highlights, interviews and features from HBCU institutions around the country.
"Teaming up with ASPiRE is a great opportunity for us to extend our presence in households interested in the great quality of competition and fierce rivalries that are the hallmark of HBCU sports," Lewter said.
Now in its 17th year, Inside the Game is the source for weekly HBCU sports highlights from Southwestern Athletic Conference, Mid-Eastern Athletic Conference, Southern Intercollegiate Athletic Conference, Central Intercollegiate Athletic Association and independent schools, taking viewers to the heart of HBCU sports with highlights, tailgating, cheerleaders, bands, player profiles and HBCU legends.
ASPiRE, located on Time Warner Cable in Dallas on channel 288, offers a diverse programming mix of movies, series and specials featuring music, comedy, drama, faith/inspiration, theater/performing arts, lifestyle and news/information.
Inside the Game will premiere on Friday at 10 p.m. EDT and will run weekly in that time slot with encore airings on Saturdays at 9:30 a.m., 11 a.m. and 1:30 p.m. The series is produced by Urban Sports and Entertainment Group.
"Inside the Game celebrates the great sporting traditions of HBCUs, which have produced many of America's finest and most revered athletes. We look forward to brining our viewers all the drama and excitement of today's HBCU football and basketball programs, and showcasing the pro stars of tomorrow," Paul Butler, general manager at ASPiRE, said.