Health department offers free flu vaccines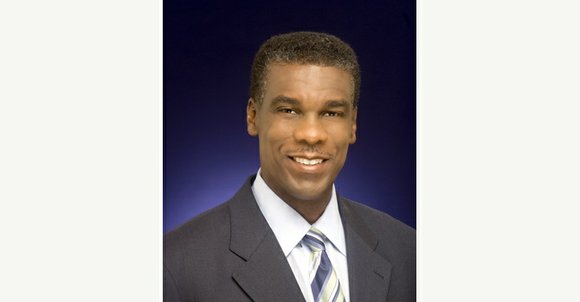 Special to The Dallas Examiner
Dallas County Health and Human Services is offering the seasonal flu vaccine for children and adults. The adult flu vaccine is free for all uninsured and low-income Dallas County adult residents and individuals covered by Medicare. The vaccine is also free for children who are eligible for Texas Vaccines for Children.
This year's flu vaccine is an all-in-one inoculation that offers protection against multiple flu strains including the H1N1 virus. DCHHS also has the Flu Mist available for children 2 to 18 years of age. It is quadrivalent, meaning it protects against four strains of the flu virus.
Officials don't anticipate this season to be much different from last flu season, but that doesn't change the importance of getting vaccinated.
"There were two influenza-associated pediatric deaths in Dallas County in 2013," Director Zachary Thompson said. "DCHHS is encouraging parents to get their children's flu shots early while the flu vaccine supply is plentiful."
The flu vaccine is recommended for almost everyone except children younger than 6 months and people who have severe allergies to eggs. The Centers for Disease Control and Prevention recommend the flu vaccine as the best means of flu prevention.
"Offering the flu vaccine to the public comes a little early this year in Dallas County, but DCHHS is following the recommendation from the CDC to begin offering it as soon as it is available in the community," Thompson said.
It takes the body about two weeks after vaccination for antibodies to develop and provide protection against the flu virus infection. Dallas County residents are urged to come get their flu vaccine now.
"I encourage everyone to get a flu shot now so that you are protected this flu season," said Dr. Christopher Perkins, DCHHS medical director and health authority.
The adult flu vaccine is offered in the adult immunization clinic on the first floor at the DCHHS Building, 2377 North Stemmons Freeway. Clinic hours are 8 a.m. to 4 p.m. Monday through Friday. Appointments aren't necessary. The children's flu vaccine is available at all DCHHS immunization clinics. For more information call 214-819-2163.