Stop the shutdown, prevent severe economic meltdown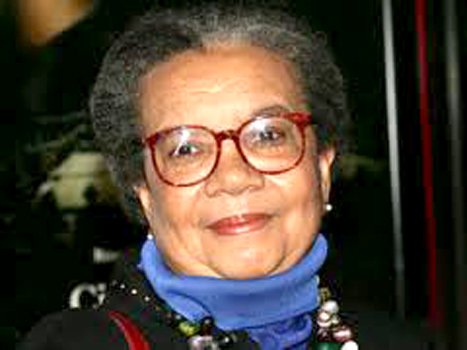 Funding for Temporary Assistance for Needy Families shouldn't have been affected by the shutdown, but because the legislation reauthorizing it was delayed along with the spending bill, states are not receiving their October federal funds. Since TANF is funded through both federal and state funds, most states should have the flexibility to continue providing benefits, and the federal government has also let states use leftover funds from previous years. But at least one state – Arizona – stopped TANF payments starting Oct. 3 to 5,200 families out of the caseload of 16,300 families.
Even life-saving research for children with serious medical needs has been affected. The National Institutes of Health estimates that for every week the shutdown continues, 30 children – 10 of whom have cancer – will not be able to begin their clinical trials.
States use the $1.7 billion Social Services Block Grant for child abuse and neglect services, child care and other family services, but due to the shutdown, states are not receiving their October funds. This means some states may have to close programs.
And children of families of furloughed employees may suffer if the furlough lasts too long. The federal government estimates that more than 800,000 workers are being furloughed, and some state and local government employees normally paid with federal funds are also being sent home. This comes on top of the furloughs that many federal employees have experienced over the past six months due to sequestration. If the shutdown lasts, furloughed employees may experience problems paying bills and providing for their families, especially if they are not provided retroactive pay once the shutdown ends.
To make all of this worse, a severe economic meltdown is predicted if Congress does not raise the debt ceiling in the next two weeks to pay the nation's bills and obligations. Enough is enough. Call or email your own representative and tell them they must act now to fully fund the federal government and raise the debt ceiling without any conditions. Tell them to stop the shutdown and prevent an economic meltdown for the sake of our children.
Marian Wright Edelman is president of the Children's Defense Fund whose mission is Leave No Child Behind. For more information go to http://www.childrensdefense.org.