Millions fall into health care coverage gap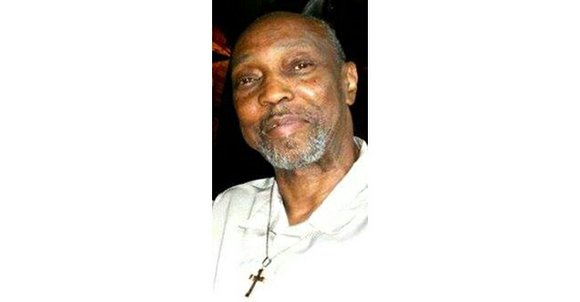 According to Census data, 10.9 million African Americans today are living below the poverty level and most simply can't afford even basic coverage. Although 68 percent of uninsured African Americans work, it's usually in low-paying jobs that either don't offer insurance benefits, or don't pay well enough to cover the associated out-of-pocket costs of employer-sponsored coverage, such as co-pays, premiums and deductibles.
The Affordable Care Act caters to uninsured and underserved populations in several ways. For starters, insurance companies will no longer be able to deny coverage to those with preexisting conditions, a major issue that has long been a barrier to getting insured. The law also creates an easy-to-understand marketplace where people can compare the prices and packages offered by already-existing private insurance companies, all at once.
Theoretically, this ability to get legally mandated transparent, accurate quotes from several insurance companies, simultaneously, will force the companies to lower their premium prices to compete for buyers. A person can then choose from an array of affordable insurance plans, using federal- or state-run call centers or websites to access the marketplace.
Low-income citizens who are unable to afford the least-expensive plan offered by the companies in their state will be eligible for federal subsidies (to pay for insurance), or tax penalty waivers.
This is where Medicaid steps in. Medicaid, which was created and built into the Social Security system in 1965, is intended to act as a health care safety net for low-income individuals and families with children. Originally, the Affordable Care Act called for states to expand Medicaid eligibility to those who make less than 138 percent of the federal poverty level. Today, that's $15,857 per year for a single person, and $38,047 per year for a family of five.
But last year, as a result of Supreme Court case National Federation of Independent Businesses v. Sebelius, the Medicaid expansion provision was made optional for states. Currently, 24 states and the District of Columbia have enacted the Medicaid expansion, 15 have rejected the expansion – including Richard Green's home state, Georgia – and 11 states are currently undecided.
According to the Kaiser Family Foundation, in the states that aren't expanding, 5.2 million adults – 6 in 10 uninsured African Americans – are expected to fall into the gap between the original Medicaid eligibility standards and the least-expensive insurance coverage premiums.
Kansas City CARE Clinic, formerly Kansas City Free, is located in Missouri where Medicaid won't be expanded. It's one of the largest free clinics in the country, funded primarily through government grants and donated goods and services. Although patients are asked to make a $10 donation on every visit, no one is turned away for inability to pay or documentation status.
Kansas City CARE Clinic service area straddles both Kansas and Missouri – the latter having rejected the expansion, and the former remaining undecided. Kansas and Missouri have been at legislative odds before. In the years leading up to the Civil War, Kansas was a newly minted territory preparing to join the Union as a free state, which threatened Missouri's slavery economy as well as the fragile balance between slave and free state representatives in Congress.