Millions fall into health care coverage gap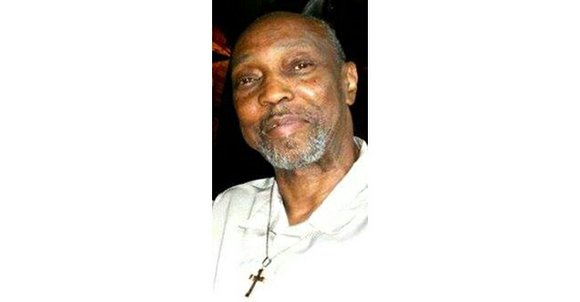 Of course, the Medicaid expansion probably won't lead to another "Bleeding Kansas," but there will be winners and losers when Kansas makes its decision. Although the state seems to be leaning toward rejecting the expansion, Kansas City CARE Clinic and other health care providers could end up with a split; expanded Medicaid would cover most of their patients residing in Kansas, while their patients from Missouri will fall into the coverage gap.
Because of this uncertainty, the clinic is implementing a billing system for the first time in their 43 years, so that they are equipped to serve those who are able to receive Medicaid or enroll in the marketplace and purchase insurance. Instead of the good-faith $10 donation, all patients will pay via income-based sliding scale, Medicaid or insurance.
"We felt we had no choice," says Dennis Dunmyer, vice president of community services at Kansas City CARE Clinic. "We wanted them to expand [Medicaid], but we feel like we don't want to turn away the people who can get it because we can't accept their insurance. We don't want to turn anyone away. But it's a different dynamic to say, 'Here's your bill' instead of 'Are you able to donate $10?'"
Richard Green lives in Clayton County, Ga. In April, Georgia Gov. Nathan Deal told a Fox News host that the Affordable Care Act "was a train wreck about to happen." In a video made public by the Georgia Democratic Party, Georgia Insurance Commissioner Ralph Hudgens tells an audience, "The problem is Obamacare. We've got to now determine what we can do to solve that problem. Let me tell you what we're doing – everything in our power to be an obstructionist."
And that doesn't help Green.
"I'm hopeful but doubtful that I will be able to get insurance, because … I'm here with a governor who has decided to be totally uncooperative," he said. "I'll probably have to check the federal market. Everyone deserves affordable health care. Hopefully [the reform] will help me, but more importantly, all those who need coverage and medical care."