Fifty years later: Where do we go from here?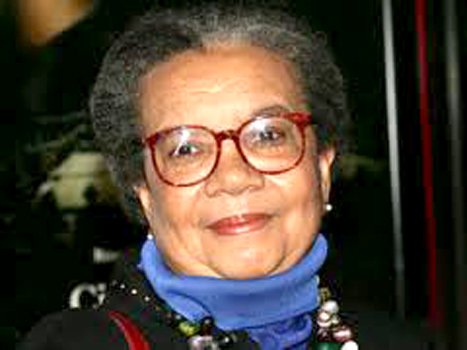 In a sense we've come to our nation's capital to cash a check. When the architects of our republic wrote the magnificent words of the Constitution and the Declaration of Independence, they were signing a promissory note to which every American was to fall heir. This note was the promise that all men, yes, Black men as well as White men, would be guaranteed the 'unalienable Rights of Life, Liberty, and the pursuit of Happiness.' It is obvious today that America has defaulted on this promissory note insofar as her citizens of color are concerned. Instead of honoring this sacred obligation, America has given the Negro people a bad check, a check which has come back marked 'insufficient funds.' But we refuse to believe that the bank of justice is bankrupt. We refuse to believe that there are insufficient funds in the great vaults of opportunity of this nation. – Dr. Martin Luther King Jr., address at the March on Washington, August 28, 1963
(NNPA) – As the nation celebrates the 50th anniversary of the March on Washington, many are discussing what Dr. King would say to the nation and world today and tell us to do. But his message to us today is as clear as it was 50 years ago if only we could hear, heed and follow his warnings about what we need to do to make America into America.
Just as Biblical Old and New Testament prophets were rejected, scorned and dishonored in their own land in their times, so was King by many when he walked and worked among us. Now that he is dead, many Americans remember him warmly but have sanitized and trivialized his message and life. They remember King the great orator but not King the disturber of unjust peace. They applaud the King who opposed violence but not the King who called for massive nonviolent demonstrations to end war and poverty in our national and world house. They recite the I Have a Dream part of his August 1963 speech but ignore its main metaphor of the promissory note still bouncing at America's bank of justice, waiting to be cashed by millions of poor and minority citizens. And while we love to celebrate his dream and great oratorical skills, we ignore his fears and repeated warnings about America's misguided priorities and values. He worried that we were missing God's opportunity to become a great and just nation by sharing our enormous riches with the poor and overcoming what he called the "giant triplets" of racism, materialism and militarism.
In his last Sunday sermon at Washington National Cathedral, King retold the parable of the rich man Dives who ignored the poor and sick man Lazarus who came every day seeking crumbs from Dives' table. Dives did nothing. Dives went to Hell, King said, not because he was rich but because he did not realize his wealth was his opportunity to bridge the gulf separating him from his brother and allowed Lazarus to become invisible. He warned this could happen to rich America, "if we don't use her vast resources to end poverty and make it possible for all of God's children to have the basic necessities of life."