Fifty years later: Where do we go from here?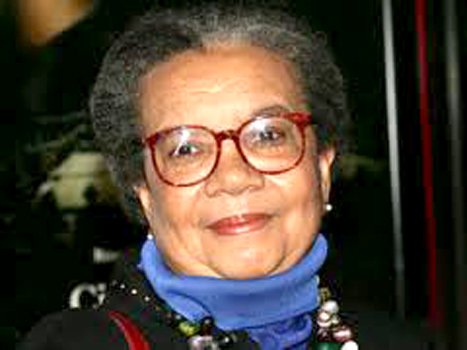 In our nation and world desperately hungering for moral example, change, and hope and leaders who put national and community good ahead of personal and political gain, King gave Americans a special charge: "A nation that continues year after year to spend more money on military defense than on programs of social uplift is approaching spiritual death. America, the richest and most powerful nation in the world, can well lead the way in this revolution of values … There is nothing except shortsightedness to prevent us from guaranteeing an annual minimum – and livable – income for every American family. There is nothing, except a tragic death wish, to prevent us from reordering our priorities, so the pursuit of peace will take precedence over the pursuit of war. There is nothing to keep us from remolding a recalcitrant status quo with bruised hands until we have fashioned it into a brotherhood" – and sisterhood.
Fifty years later, we must not give up on building a just America that ensures a level playing field for every child and person. We must not let anyone tell us that our rich nation's vaults of justice and opportunity are bankrupt. And we must not tolerate any longer any resistance to creating jobs, jobs, jobs which pay enough to escape poverty, public and private sector, and providing the education and early childhood development supports every human being needs to survive and thrive. I hope we will commit ourselves on this 50th anniversary to building and sustaining a powerful transforming nonviolent movement to help America live up to its promises and forge the will to translate America's dream into reality for all. Let's honor King and save America's future and soul by hearing, heeding and following our greatest American prophet.
Marian Wright Edelman is president of the Children's Defense Fund whose Leave No Child Behind mission is to ensure every child a healthy start, a head start, a fair start, a safe start and a moral start in life and successful passage to adulthood with the help of caring families and communities. For more information go to http://www.childrensdefense.org.