HIV/AIDS: Building Healthy Relationships
Michael McGee | 9/2/2013, 1:07 p.m. | Updated on 9/12/2013, 6:43 p.m.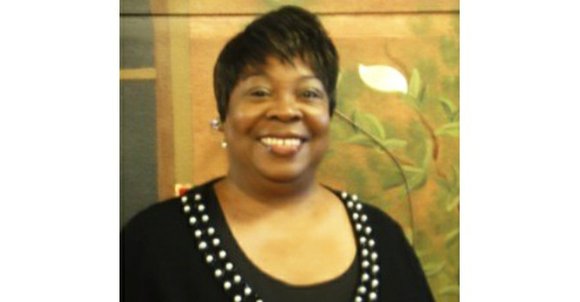 HIV/AIDS has a domino effect beyond the infected individual, said the pastor.
"We all know someone that is HIV positive. We may not know them by name. We may not be able to know them by their location. But how do we know them? We know them because many have never been tested and they don't know," Rice revealed.
Rice pointed out that knowledge is the number one purpose of the workshop and the key to fighting HIV and AIDS. He explained that ignorance about HIV carries a high cost.
"Why?" he went on. "Because the earlier that one knows, the better and more successful the treatment will be until waiting later before the development of AIDS, which then gets costly to the point of death."
Dillard reiterated that the involvement of the community is vital in putting an end to HIV/AIDS.
"I know that this is my calling, my ministry … to talk to people in the community," she said about her involvement in HIV/AIDS education. "It has to come from the grass roots efforts and go upwards."
Registration for the event is not necessary and lunch will be served after the workshop. Call 940-220-9054 or 940-387-1223 for more information.