Marching orders for the future
George Curry | 9/2/2013, 12:37 p.m. | Updated on 9/2/2013, 12:37 p.m.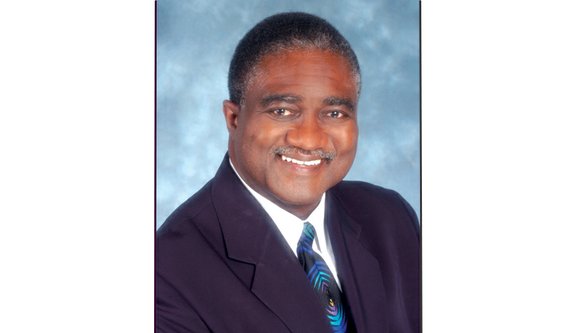 SCLC continued the Poor People's March after King's death, erecting a tent city on the Mall. After six weeks, demonstrators were evicted.
Today, the poor are still suffering. Poverty is defined as a family of four being able to live off of $23,021 a year. Today, a record 46.2 million people – 15 percent of the U.S. population – are living in poverty.
One of the goals of the 1963 March on Washington was a minimum wage that could lift a family of four out of poverty. They demanded that the minimum wage of $1.15 an hour be increased to $2 an hour. As a report by the Economic Policy Institute titled, The Unfinished March: An Overview, noted, "The inflation-adjusted value of the minimum wage today is about $2.00 less than it was at its peak value in 1968."
Worse than living on below-poverty wages is to have no job at all.
"Even when the national unemployment rate has been low, the African American unemployment rate has been high," the EPI report stated. "For example, in 2000, when the national unemployment rate was 4.0 percent, and the non-Hispanic white unemployment rate was 3.1 percent, the unemployment rate of non-Hispanic blacks was still 7.6 percent. Put another way, even when the economy was booming in 2000, the black unemployment rate was still higher than the national unemployment rate during recessions."
When he was assassinated, King was helping organize garbage workers in Memphis. He was not dreaming because he was not asleep. We honor him by continuing his work, not by merely continuing to recite his I Have a Dream speech.
George E. Curry, former editor-in-chief of Emerge magazine, is editor-in-chief of the National Newspaper Publishers Association News Service. Curry can be reached through http://www.georgecurry.com.