National Voting Rights Project launches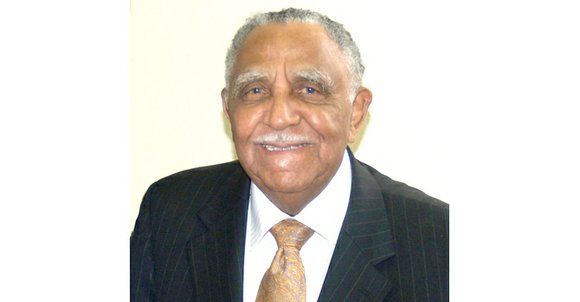 Special to The Dallas Examiner
On Aug. 14, Rev. Dr. Joseph Lowery, dean of the Civil Rights Movement, addressed citizens, civil rights and religious groups, civic leaders and legislators from across the nation to launch a 50-state project to promote, restore, and preserve fair and accessible voting rights.
After the United State Supreme Court's recent decision in Shelby County v. Holder struck down the Voting Rights Act preclearance coverage formula, resulting in Section 5 of the act completely unworkable, the civil rights group, American Values First, is taking action with the Voting Rights Project.
The Voting Rights Project has an aggressive agenda that hopes to protect voting rights for all citizens, no matter where they live or how much money they make.
The project is specifically aimed at reforming current voting legislation that harms or prevents at-risk Americans from exercising their Constitutional right to vote in all elections, as well as bringing wide-stream attention to this issue through social media, newspapers and television.
Rep. Helen Giddings was in attendance at the rally in Atlanta, supporting Lowery in his unyielding dedication to American civil rights for all citizens. Giddings was joined in Atlanta by fellow Texas legislators: Representatives Dutton, Collier, Rose, Chris Turner and Sen. Royce West.