'Mentors matter' in the lives of Black boys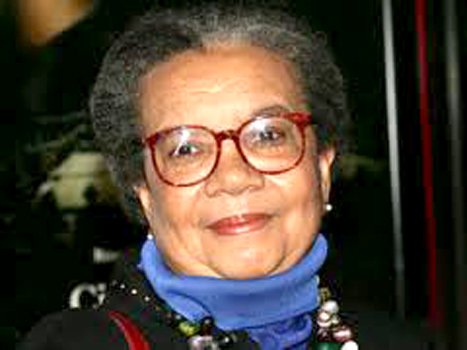 Now Mike is attending Tuskegee University, a Historically Black University in Alabama founded by Booker T. Washington. It is the alma mater of the brilliant scientist George Washington Carver and many other scholars and leaders. Mike plans to double major in hospitality management and psychology. Mike knows that in his graduating class, he is one of the lucky ones: "We started off in this 12th grade with at least 300 students … but only 130 12th graders graduated."
Mungin helped Mike realize he needed to change, and every one of the other young Black male leaders on the panel – all college students and recent college graduates – agreed on the importance of the mentors in their lives.
But what happens to the students who never know a Mungin? What will happen to the other students in Mike's high school class who didn't graduate at all or were content to get out with mostly Ds? Far too many young Black boys are only hearing the first part of the message – "You can't do it." We need supports in place to show them that they can choose a different path – and even if no one else they know has done it, they can decide to be the ones to step up and lead the way.
Marian Wright Edelman is president of the Children's Defense Fund whose mission is Leave No Child Behind For more information go to http://www.childrensdefense.org.