Former Negro League pitcher dies at age 92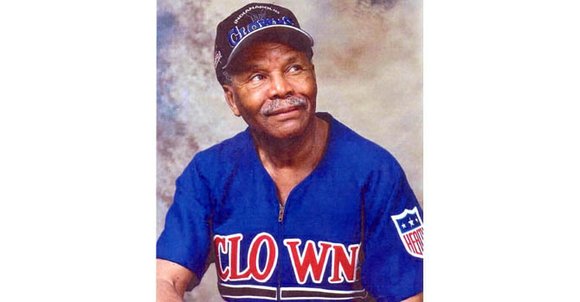 The Dallas Examiner
On Monday, hundreds who remembered former Negro League pitcher William "Bill" Blair, gathered for the Elite News Eggstravaganza Easter Egg Hunt at the park named in his honor. Blair, founder of Elite News, one of the city's oldest African American newspapers, died on Sunday after battling health issues. He was 92.
Services are as follows:
Lying in State
Thursday from noon to 5 p.m.
The Hall of State at Fair Park
3939 Grand Ave.
Memorial
Thursday at 7 p.m.
New Birth Missionary Baptist Church
444 West Ledbetter Drive
Funeral Service
Friday at 11 a.m.
Concord Church
6808 Pastor Bailey Drive