The mental health crisis in the United States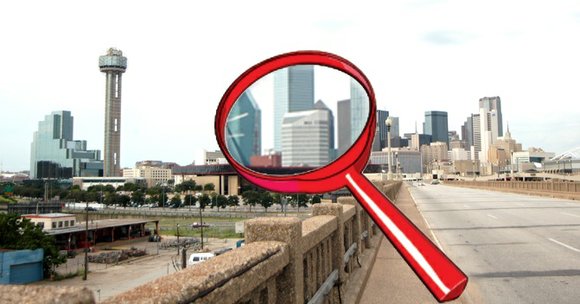 United States House of Representatives
Our country's mental health system is in shambles, and many of the most severely ill are being harshly excluded from treatment systems. Many of the most severely ill are destitute or homeless. For them, private health insurance is not an option. Medicaid is the only way that many low-income people and the mentally ill can access health care.
The Institutions for Mental Diseases Exclusion, however, prohibits Medicaid from paying for care received in mental health institutions if a hospital has more than 16 psychiatric beds.
Not only is this a barrier to treatment for those who need it most, the IMD Exclusion is extremely costly to state and federal governments when untreated patients are stowed away in correctional facilities, or live on our streets.
Seventy years ago, there were 550,000 inpatient psychiatric beds in our country. Today, there are fewer than 40,000. The IMD Exclusion has accelerated the shortage of psychiatric beds during the "deinstitutionalization" process because it gives states an economic incentive to close hospitals.
It has inadvertently caused penal institutions to become warehouses for the mentally ill, and for many homeless people. Patients with mental illness, especially those with severe cases, need access to acute care psychiatric beds if they have any chance at recovery.
The consequences of non-treatment due to the IMD Exclusion are extremely visible in our communities. People with untreated psychiatric illness now make up one-third of the estimated 600,000 homeless population.
We must recognize the price that our society pays when untreated individuals with mental illnesses find themselves incarcerated. In 2012, there were an estimated 356,268 inmates with severe mental illness in prisons throughout our country. In Texas, there are 35,000 prisoners with a severe mental illness, but only 4,500 psychiatric units in all Texas general hospitals.
It astonishes me that data demonstrating that failure to provide psychiatric treatment for low-income people leads directly to homelessness and incarceration, and yet our country has done little to remedy the situation.
We must act to ensure that we do not warehouse the severely mentally ill population in prisons, or leave them untreated and living on the streets. We must work to eliminate barriers to better mental health treatment for those who face severe challenges.
Repealing the IMD Exclusion can help those with mental illnesses to regain access to treatment that they rightly deserve. It could also save taxpayers the burden of costly emergency room visits.
It will also help us decrease our homeless population, and assist people to gain access to treatment and stable housing by making it more economically viable for hospitals and other residential psychiatric facilities.
Congresswoman Eddie Bernice Johnson is the ranking member of the House Committee on Science, Space, and Technology and the highest-ranking Texan on the House Committee on Transportation and Infrastructure. She can be reached through http://www.house.gov/ebjohnson.