Message to my generation: Time to move on
CASEY THOMAS | 8/18/2014, 7:01 p.m.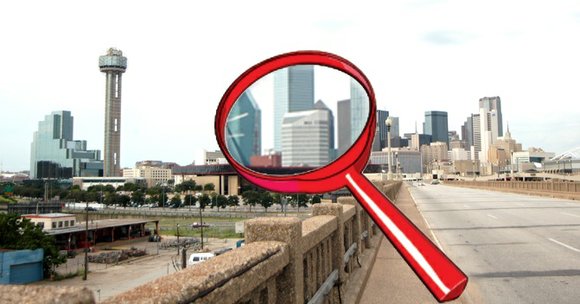 The Dallas Examiner
I'm going to stick to my 70's theme. Teddy Pendergrass had a very popular sing during this time. In the chorus of the song, "TKO," Teddy made the statement: I think I better let it go. This is the message I want to send to my generation.
Since I was born in the 70's, I am considered to be a part of Generation X. As a member of this generation, we are in a very unique position in history. We were too young to march with Martin, or stand with Malcolm. We did boycott South Africa for Mandela, however. We grew up watching BET and MTV, and were the first generation to see our favorite artist in music videos.
We watched The Cosby Show and A Different World in our young adulthood. We could relate to Love Jones and Love and Basketball and feel in love with hip-hop in Brown Sugar and went to the altar with The Best Man. However, there comes a time when you must reflect on the good times of the past and move on.
We still have young adult choirs in the church that have members that are in their early 40's. I have to ask the question: What does a 19-year-old who just graduated high school have in common with someone who has children who are ready to graduate from high school? Young adults need somewhere they can go and relate to without the presence of those who are old enough to be their big brothers and sisters, or even their parents!
We have weekend events that are marketed to the early 20 demographic that are regularly attended by people in their late 30s. No one wants to walk in a club and see their big brother or sister's best friend at the bar. It's time for us find our own niche. We have to find our own way. Now that we are at an age where we are getting settled in our careers and with our families, networking is very important. You will find members of Generation X at happy hours and after-work events. This allows us to interact with like-minded people who are moving in the same direction.
It's time to move on from the young adult ministry at church and join the sanctuary choir. It's time to start a ministry that meets the needs of those who are within our demographic, married and single, with children or without. There is plenty of work and opportunity to be done in the church and community. Now it's time for us to get in where we fit in.