Judge to decide in Black Press vs. tobacco case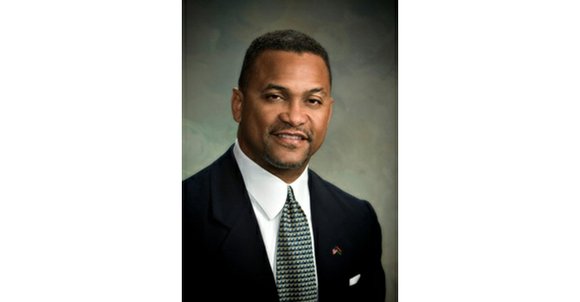 WASHINGTON (NNPA) – A "concerned" U.S. District Judge Gladys Kessler is expected to rule next week on whether advertising she ordered major tobacco companies to purchase in order to correct their past false statements about the danger of smoking should be expanded to include Black media.
On Jan. 22, Kessler held a hearing in Washington, D.C., in which she stated, "… I do have some real concerns and I want to put those concerns in the public record now so that everybody is clear about matters of substantial import."
She continued, "Number one, I'm concerned about the issue that has arisen – and I have to say – arisen for the first time some seven years, I believe, if I'm counting right, seven years after Order Number 1015 was issued. And the issue is beliefs that in setting forth the newspapers in which the corrective statements have been placed, that we have ignored an extremely important segment of the population in general, and that we have ignored a segment of the population that was directly targeted by the defendants in this case."
Cloves C. Campbell Jr., chairman of the NNPA, said he remains optimistic that his group will get a fair hearing in federal court.
"Judge Kessler has a reputation for being a fair-minded judge and we are hopeful that when all the facts are presented, she will see that the Black media should be central to any proposed settlement," Campbell said.
A proposed agreement was reached June 9 between the U.S., Justice Department, the Tobacco-Free Kids Action Fund and the four major tobacco manufacturers – Altria, R. J. Reynolds, Lorillard and Philip Morris USA – that would place advertising in White and Hispanic newspapers and the three major television networks. No advertising was planned for any Black print or broadcast media company.
Under the proposed agreement, the tobacco companies must purchase full-page Sunday ads in White- and Hispanic-owned newspapers and commercials on either ABC, CBS or NBC network four days a week for a year. Target Market News, which first disclosed the proposed settlement, said industry sources place the value of the ad buy at $30 million to $45 million.
The U.S. Justice Department filed suit against the cigarette manufacturers on Sept. 22, 1999, charging that they had violated the Racketeer Influenced and Corruption Organizations Act.
After the companies were found guilty, Kessler wrote in her ruling that the case "is about an industry, and in particular these Defendants, that survives, and profits, from selling a highly addictive product which causes diseases that lead to a staggering number of deaths per year, an immeasurable amount of human suffering and economic loss, and a profound burden on our national health care system. Defendants have known these facts for at least 50 years or more. Despite that knowledge, they have consistently, repeatedly, and with enormous skill and sophistication, denied these facts to the public, to the Government, and to the public health community … In short, Defendants have marketed and sold their lethal products with zeal, with deception, with a single-minded focus on their financial success, and without regard for the human tragedy or social costs that success exacted."