Our history all year long, Black History Month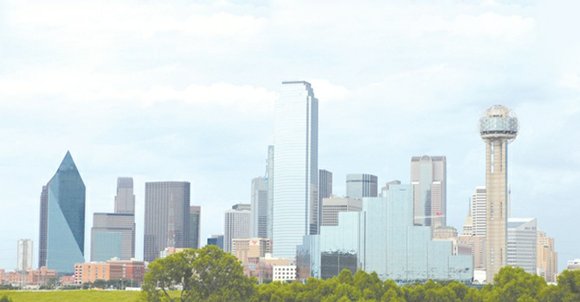 In this world, social networks and chat sites would be separated by sections of "Whites Only" and "Negroes." Gerald A. Lawson would not have designed the world's first programmable video game console. Jesse E. Russell and Dr. Henry T. Sampson Jr. would not have invented items that allow us to charge and use our cellphones. And how comfortable would we have been without the invention of David Crosthwait's invention that advanced the way we set our central heating and air? Not to mention, President Barack H. Obama wouldn't be president of the United States of America.
There would be no need for the United Negro College Fund. The world would have passed us by, if not for the blood, sweat and tears of our forefathers.
We need to take pride in our experiences and how far we have come. There are a few of those who fought the good fight that are still among us. Black History Month is an ideal time to show them, as well as the many who have passed, our appreciation for their pain and sacrifices by learning more about our history, their contributions to it, and sharing it with others.
Join the conversation. Send your letters to mbelt@dallasexaminer.com.