Rebuilding Oak Cliff one house at a time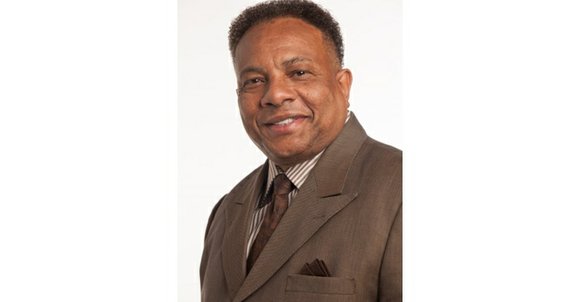 The Dallas Examiner
As Dallas County continues to revitalize its southern communities, Oak Cliff may become a new hotspot for potential homeowners.
RPL Properties, a Dallas-based real estate development company, has obtained 50 vacant lots in Oak Cliff from the city's Urban Land Bank. The company's mission is to transform the lots into affordable three- to four-bedroom homes for families with moderate to low incomes. Building new homes in the area is expected to revitalize neglected parts of the neighborhood.
As a result of tax liens, approximately 400 lots throughout Southern Dallas, including Oak Cliff, South Dallas and West Dallas, have been abandoned for over five years. Most of the lots still had 50 to 60-year-old homes, many of which were tax delinquent, in a debilitated state and eyesores to the community.
The city reclaimed the properties, cleared them and decided to implement a three-year program that would contract investors to build new homes on the properties.
Pat Douglas of Dallas-based Hopkins Realty and Associates received the bid to market and sell the properties to investors. She called Paul Lewis, owner and builder of RPL Properties, and asked if he wanted to invest. He thought the program was a fantastic idea and said yes.
Lewis praised the city and Mayor Mike Rawlings for taking responsibility.
"I commend the city of Dallas and Mayor Rawlings for having a vision to see that properties that are being abandoned are a liability to the city. If they can turn that into an asset, then everybody wins: the city, homeowner, developer and overall neighborhood," he said.
Lewis, who is originally from Gary, Ind., has been living in Oak Cliff for the past 40 years. His office is also located in the area. He expressed his excitement about helping to restore the neighborhood, which he said had been on the decline for a period of time.
"I know about communities like this. I know [that] if you don't have any development going on and jobs being created, [and] if you don't have any new homes being built, then the community tends to go down. So we're going to do our part to reestablish this neighborhood," he said.
Building new homes would help bring up the community by raising the area's property values. The new homes, he mentioned, would also provide families with an opportunity to build personal wealth, he explained.
Having worked in real estate for the past 30 years, Lewis stated that a person's wealth is first created through homeownership. Quoting statistics, he detailed that in the African American community, a person who doesn't own a home has a net worth of about $1,500 to $2,000. However, a homeowner has a net worth of around $20,000 to $30,000.
"I think if you're going to have any type of inheritance that you can leave behind to someone, you have to own your own home. That's where it begins, right there. If you don't own a home, then you're missing out on an opportunity to establish wealth not only for you, but also for the children that may be looking for an inheritance," Lewis said.