Rebuilding Oak Cliff one house at a time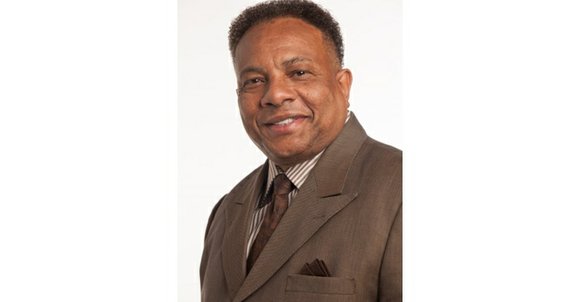 Furthermore, he commented that building new homes would increase the city's revenue, most of which he said is garnered through homeownership. He described that the city, with increased revenue, could continue to build new roads, establish new services, and maintain many of its current programs.
Ranging in size from 1,300 to 1,600 square feet, the three- to four-bedroom housing units will consist of five floor plans. They will be constructed of brick and will have large fenced-in yards.
In addition, they will feature an array of upscale amenities, including gourmet-style kitchens, Whirlpool appliances and designer garden baths. Homebuyers will be able to choose brick colors, cabinet colors, window designs and whether they want carpeted or hardwood floors.
Homebuyers can move into their new homes once the city grants their properties with a certificate of occupancy. So far, one woman has purchased a house, which should be finished in mid-March.
Lewis said that his company would continue to build even though only one homebuyer has come forward. Reflecting on his previous experience, he is confident that more people will buy houses.
It will take approximately 90 days to construct each housing unit. Lewis stated that all 50 homes should be completed in three years, with 15 to 20 houses being built each year. If construction goes well, he said that he is looking to purchase more lots from the city.
Houses will range from $99,000 to $125,000. To assist families with the down payments, the Urban Land Bank has set aside $10,000 for each property. The city has approved several lenders, including Bank of America, Wells Fargo and Chase to distribute the funds.
Potential homebuyers must meet the minimum median income and will have to apply to purchase a home. Applicants will be notified about their approval within three to 21 days of sending in the application. For more information about buying one of the 50 houses, contact Lewis at 214-467-0467 or Douglas at 972-298-5057.