City urges residents to take precautions against West Nile virus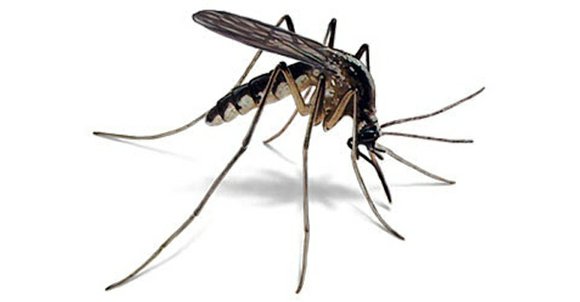 Special to The Dallas Examiner
The city of Dallas is taking a proactive approach to protecting citizens against the West Nile virus by continuing its "fight the bite" campaign in 2014 with radio announcements, billboards, social media, brochures and community meetings.
Ground spraying for mosquito control will be based on a positive West Nile virus mosquito trap result from a public health laboratory or a consistently high mosquito trap count and will take place within five hours after the city is notified. Spray maps and news releases will be sent to all news media and posted at http://www.dallascitynewsroom.com.
Mosquito surveillance efforts occur year-round with off-season trapping conducted from November to April and increased surveillance that includes 90 mosquito traps from May to October. The city will also continue to work closely with Dallas County and the state of Texas on prevention efforts. City staff will respond quickly to complaints of standing water and will post signs identifying swimming pools and other large water sources that have been treated to prevent mosquito breeding.
Increased vigilance will help eliminate potential breeding sites, since mosquitoes can grow from egg to adult in as little as seven days. Breeding sites for mosquitoes include stagnant swimming pools, stagnant ponds, pet water dish, birdbaths, potted plants, tires, empty containers, toys, and clogged gutters and drains.
Citizens have an important role to play in protecting themselves and their loved ones from illnesses caused by mosquitoes. The best way to "fight the bite" and avoid exposure to the West Nile virus is by employing the 4 D's:
Defend yourself by using insect repellents – follow label instructions.
Dress in long sleeves and pants, loose and light colored clothing when outside.
Dusk and dawn, stay indoors to avoid mosquitoes when they are most active.
Drain standing water and install or repair window screens.
To report standing water or mosquito problems call 311. For more information visit http://www.dallascitynewsroom.com and click on the West Nile virus tab at the top of the page.