Generic drug labeling changes cause concern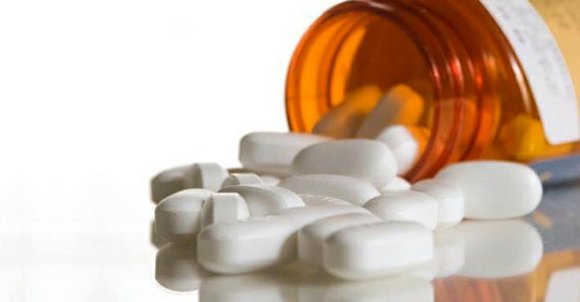 Derrick A. Humphries, a lawyer who represents many of the groups that signed the letter to Hamburg, said that the proposed rule change is not widely known among diverse populations.
Humphries said that the impact of any cost increase associated with generic drugs could cause an economic tsunami among minorities, especially African Americans who disproportionately go without health insurance and also suffer from chronic illnesses like diabetes and heart disease at higher rates than Whites.
"There must be an opportunity for diverse populations to have a seat at the table," Humphries said. "It's an issue we have to take seriously."
"We want the FDA to explore the unintended and harmful consequences that the rule may have on patient access, particularly on patients underserved by our nation's health care system," said Ralph Neas, the president and CEO of The Generic Pharmaceutical Association.
Neas called for a multi-stakeholder collaboration with the FDA and believes that the FDA should hear from providers that serve racial and ethnic populations and individuals who can offer expertise, experience and perspective.
"We have a huge drug industry in this country," said Melanie Campbell, president and CEO of the National Coalition on Black Civic Participation. "We have to pay attention to these changes. Sometimes it's a fine detail that can have unintended consequences.
"The average person does not have time, but you have to tune in and understand the issue. It's very important that we have our ear to the ground, not just when the FDA reaches out to [civil rights groups]. We need to reach out to the FDA."
Neas recommended that the FDA consider expedited industry review, e-labeling for brand name and generic drugs, and additional congressional resources for the FDA.
"Assuring safety information will be provided to pharmacists, providers and patients in the most efficient and expeditious way, that's the way to protect patient safety and protect the public health while at the same time preserving $1.2 trillion dollars in savings for the system and our patients that we saw over the past 10 years," Neas said.
Campbell said that there's an opportunity for a mutual partnership between the FDA and minority groups, and that community stakeholders and consumers have to stay on top of the issues, especially when those issues have a systemic impact.
Campbell added: "We want to make sure that the rule change makes it less complicated, not more complicated for people to make decisions when you're standing in front of your pharmacist."
For more information, visit http://www.fda.gov/regulatoryinformation/dockets/comments/default.htm.