Right-wing media: racism doesn't exist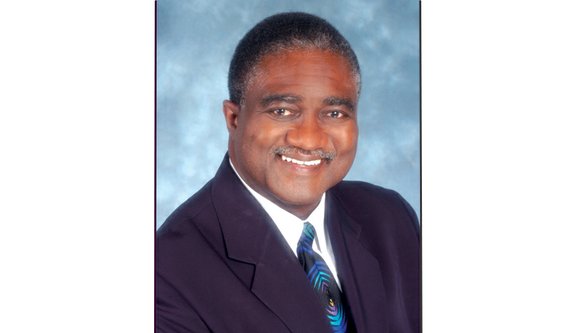 "For his part, Limbaugh has argued that the Housing and Urban Development Department's mandate to 'affirmatively further' fair housing was nothing more than 'social engineering' and a plot on the part of the government to 'force' people to move to integrated neighborhoods."
The conservative-dominated Supreme Court also plays a key role.
"Even worse, the Supreme Court has contributed to modern racial divisions by rolling back affirmative action policies, gutting key provisions of the Voting Rights Act, and making it nearly impossible for public schools to implement proactive integration initiatives that would help diversify heavily segregated schools. Such decisions have allowed states to impose restrictive voter identification laws, have whitewashed college campuses, and nearly driven a stake through the heart of Brown v. Board of Education, the case that outlawed state-mandated segregation in public schools. Unsurprisingly, right-wing media also determined that the recent 60th anniversary of Brown, one of the most significant civil rights victories in history, was no time to discuss racial inequalities."
The article continued, "If Chief Justice John Roberts had his way, we'd all follow right-wing media's lead and stop talking about race. As Roberts famously stated, 'the way to stop discrimination on the basis of race is to stop discriminating on the basis of race.' In her dissent opposing the majority's decision to uphold Michigan's ban on affirmative action, however, Justice Sonia Sotomayor countered, 'the way to stop discrimination on the basis of race is to speak openly and candidly on the subject of race, and to apply the Constitution with eyes open to the unfortunate effects of centuries of racial discrimination.'"
George E. Curry, former editor-in-chief of Emerge magazine, is editor-in-chief of the National Newspaper Publishers Association News Service. He is a keynote speaker, moderator and media coach. He can be reached through http://www.georgecurry.com.