The Black community need more conservatives/racists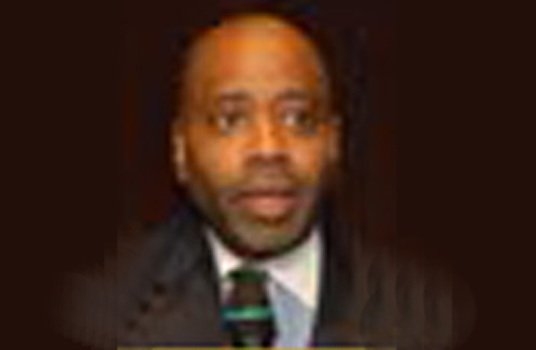 (NNPA) – A few weeks ago, the United Negro College Fund made a stunning announcement that caused a lot of consternation in the Black community. UNCF accepted $25 million, one of the largest donations in UNCF history, from Koch Industries and the Charles Koch Foundation.
Under normal circumstances, David and Charles Koch – the brothers who control the two entities – would be applauded for their generosity. But some Blacks have labeled the Koch brothers as racist simply because they are White, conservative and libertarians who believe in smaller government, lower taxes and ballot integrity.
However, when the critics are asked to specify what has the Koch family done that is racist, they draw blanks. They equate philosophical disagreements with being a racist. Even if that were the case, why reject money that will actually benefit Black students?
The UNCF is the primary fund-raising organization for students at private, Historically Black Colleges. UNCF President Michael Lomax had no problem accepting the check, saying, "… We believe that our cause is a cause that all Americans can and should support regardless of their views on other matters."
The money will be allocated as follows: $18.5 million will be used to create the UNCF/Koch Scholars Program, which will provide funds to "exemplary students with demonstrated financial need and an interest in the study of how entrepreneurship, economics, and innovation contribute to well-being for individuals, communities, and society"; $6.5 million will provide general support to the UNCF and Historically Black Colleges of which $4 million of those funds will be reserved to help the 37 UNCF member institutions help students who have been hurt by the denial of PLUS loans (a parent loan program).
Michael L. Lomax, president and CEO of the UNCF, is being criticized for accepting these funds from the Koch brothers essentially because they oppose virtually everything Obama stands for – and are willing to spend billions of their own money to help their cause. It's their money and they can do what they please with it. Everyone should be happy that they chose to support Black colleges.
Many are quick to criticize the Koch brothers but don't have the courage to criticize the brother in the White House. Obama's policies have had a devastating impact on Black colleges.
Last month, I wrote a column titled, "Why Black Men Need More White Women." I pointed out that two conservative White women were supporting policies more beneficial to African Americans than the nation's first Black president.
Now you have two Koch entities trying to correct a different policy from the same Black president that is destroying the Black community.
In October of 2011, Obama's Department of Education quietly and without public notice changed the underwriting standards for the very popular PLUS loan. The changes created more stringent requirements on a parent's ability to secure a loan for their child. This shift in PLUS eligibility standards has resulted in many parents of students at Black colleges having their loan applications denied and those denials have been cited as the reason many Black students have dropped out of school.