Stand your what? American youth killed by adults with guns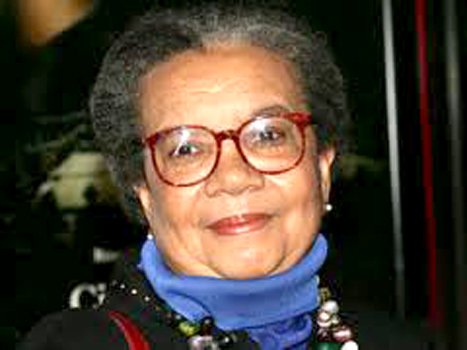 Co-author Jon Vernick, JD, MPH, deputy director for the Center for Gun Policy and Research, added: "Because many perpetrators of homicide have backgrounds that would prohibit them from possessing firearms under federal law, they seek out private sellers to acquire their weapons. Requiring a background check on all gun sales is a commonsense approach to reducing gun violence that does not infringe upon the Second Amendment rights of law-abiding gun owners."
Requiring a background check seems like common sense to most Americans – and yet some lawmakers refuse to make it happen. Others, like those in Missouri, are actually moving backwards. The same press release noted: "Only fifteen states require individuals purchasing handguns from unlicensed sellers to pass background checks, with ten of these states requiring all purchasers to acquire a permit-to-purchase license. A 2013 public opinion survey from Johns Hopkins found the majority of Americans (89 percent) and gun owners (84 percent) support requiring a background check system for all gun sales. The majority of Americans (77 percent) and gun owners (59 percent) also reported supporting requiring people to obtain a license from a local law-enforcement agency before buying a gun to verify their identity and ensure that they are not legally prohibited from having a gun."
This latest Johns Hopkins study is another key step in finding out what works to reduce gun violence. The evidence is clear: "Stand your ground" laws do not reduce gun violence. Background checks do – just one part of a network of solutions that can help.
We do not need any more suffering families. Davis' father, Ron, said: "All the other 17-year-olds out there – they shouldn't have to fear the adults with the guns that are running around here shooting them at will. If you throw popcorn in someone's face, they want to shoot you because you threw popcorn in their face. That's what we've come to. But we have to stop."
Marian Wright Edelman is president of the Children's Defense Fund. For more information go to http://www.childrensdefense.org.