Supporting Common Core State Standards – Part I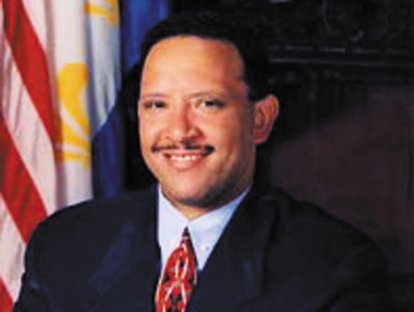 The NUL will continue to join parents, educators, as well as civic and business leaders in insisting that implementation is resourced equitably and responsibly. However, it is neither fair nor accurate to assert that the Common Core State Standards are a failure because of recent implementation challenges – for any innovation requires adjustments on its path to success. We do not need to figure out new standards; we need to figure out how to implement these effectively and equitably. Our children our counting on us, and we must get this right – for them, their future and our nation.
We have long advocated a leveling of the playing field in education and the injection of additional quality as we do so. It does not serve our nation or our future when some children are systemically less prepared than others, nor does it serve our nation to have this issue tossed onto a political battlefield where it becomes a casualty of partisanship and deliberate misinformation. Instead this moment should be an opportunity for education stakeholders – parents, students, teachers, policymakers and reformers alike – to build a common agenda toward our shared goal of better educating the nation's children and youth. It is our belief that by raising and developing better standards for everyone, CCSS can pave the way to a 21st century American-educated citizenry and workforce that is second to none.
(In an upcoming column, we will talk more about CCSS – dispelling more of the myths and misinformation about the standards and focusing on the equity in education that we can build through a system of higher standards and stronger schools for all of our children.)
Marc H. Morial, former mayor of New Orleans, is president and CEO of the National Urban League.