'Dead end' Republican politics exposed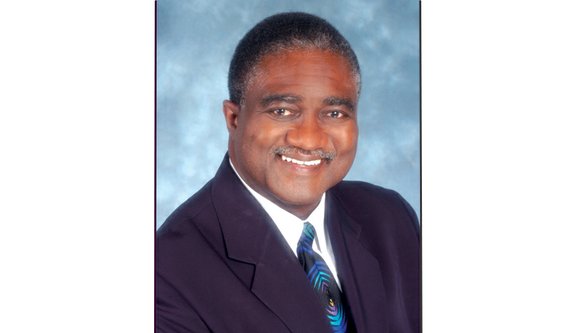 "What was omitted during the Fox appearance was that the September 2010 emails reveal Lerner counseling her colleagues to be careful not to focus on political activity while examining 501(c)(4) nonprofit organizations. Early in that email chain, which was obtained by Media Matters, Lerner wrote: 'My object is not to look for political activity–more to see whether self-declared c4s are really acting like c4s. Then we'll move on to c5, c6, c7 – it will fill up the work plan forever!'
"Furthermore, the emails do not appear to be about reviewing organizations' applications for tax exempt status, which is the process the IRS is accused of inappropriately conducting. Instead, the emails reference the 'self declarer project,' which attempts to review groups which self-declare as tax exempt but do not file an actual application, to ensure those groups are still following the rules. (The 'Self-Declarers Questionnaire' which tracks these groups is entirely voluntary.)"
Early in the Obama administration, Republican strategists made no secret of their plan to use Congressional hearings to harass Obama. And this was a perfect example of executing that strategy.
According to Talking Points Memo, a reporter asked Issa afterward if he was still "confident" the investigation would "get to the bottom of this."
Issa replied, "It may well be we have gotten to the bottom of it. At this point, roads lead to Ms. Lerner. The witness who took the Fifth. That becomes – she becomes one of the key characters at this point. Had she been willing to explain those emails which were provided through separate subpoenas, then we could have perhaps brought this to a close. Without that, it may dead end with Ms. Lerner."
Dead end or not, Issa demonstrated how the Republican majority in the House can twist an institution to satisfy their political needs – even when the discrediting campaign ends up in a dead end.
George E. Curry, former editor-in-chief of Emerge magazine, is editor-in-chief of the National Newspaper Publishers Association News Service. He is a keynote speaker, moderator and media coach. Curry can be reached through his website, http://www.georgecurry.com.