Whistling Dixie: The GOP's 'culture of poverty' gambit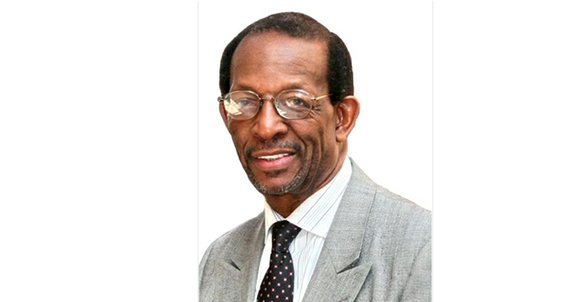 Lee added that Ryan should "produce some legitimate proposals on how to tackle poverty and racial discrimination in America. His uninformed policy proposals continue to increase poverty, not solve it."
Ryan at first insisted such criticism was unwarranted. Then, when the heat continued to build, claimed he'd been "inarticulate" in expressing his thoughts.
In fact, the "lazy, shiftless" racial vein both Ryan and O'Reilly were mining dramatically illustrates that for a segment of White Americans, bigotry remains impervious to logic or fact. Ryan, who was once believed to be knowledgeable about America's economic history, somehow forgot that in 1999, at the end of the nearly decade-long period of prosperity, the Black unemployment rate (now at 12 percent), fell to an historic low of 7.6 percent.
The reason: the demand for workers in the economy's low-wage sector was so great, those jobs opened up, finally, to poor Black men. A study of more than 300 metropolitan areas by the National Bureau of Economic Research, the think tank that serves as the official arbiter of whether the economy is in a recession, found that Black males, ages 16 to 24, with a high school education or less, were working in greater numbers and earning bigger paychecks than ever before.
Those job-takers were pushed not by the pronouncements of civic or political leaders, Black or White, but by their own desire for honest work. (The study also noted crime had declined most sharply in those areas where the declines in joblessness had also been greatest.) Those men, the most maligned group in America society then and today, understood what the poor have always understood. They don't need any condescending lectures about the value and dignity of work. They just need the opportunity to work.
Lee A.Daniels is a columnist for the National Newspaper Publishers Association.