The invisible leaders of social change, civil rights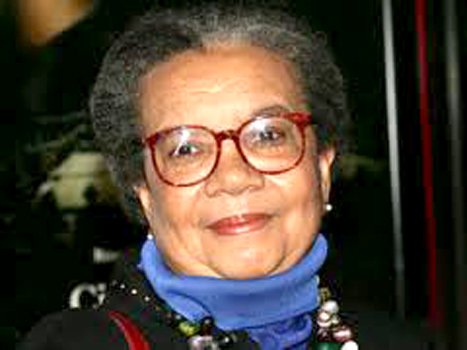 She and her two students worked for three more hours mapping out distribution routes, and as soon as she finished teaching her 8 o'clock class that morning Robinson began calling other members of the WPC and driving around the city to meet them at strategic drop-off locations with bundles of leaflets.
She said: "By 2 o'clock, thousands of the mimeographed handbills had changed hands many times. Practically every black man, woman, and child in Montgomery knew the plan and was passing the word along. No one knew where the notices had come from or who had arranged for their circulation, and no one cared. Those who passed them on did so efficiently, quietly, and without comment. But deep within the heart of every black person was a joy he or she dared not reveal."
Jo Ann Robinson continued to work quietly behind the scenes, but was known well enough to become a target of violence like Dr. King and many others: one police officer threw a rock through her home's window and another poured acid on her car. That did not stop her. As King put it, "Apparently indefatigable, she, perhaps more than any other person, was active on every level of the protest."
Marian Wright Edelman is president of the Children's Defense Fund whose mission is Leave No Child Behind. For more information go to http://www.childrensdefense.org.