Obama worse than Bush on SBA loans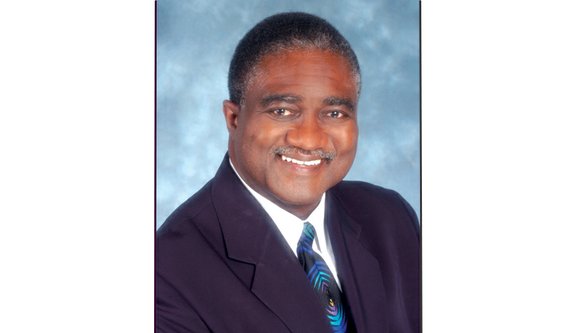 "From 2002 to 2007, the number of black-owned businesses increased by 60.5 percent to 1.9 million, more than triple the national rate of 18.0 percent, according to the U.S. Census Bureau's Survey of Business Owners. Over the same period, receipts generated by black-owned businesses increased 55.1 percent to $137.5 billion.
"'Black-owned businesses continued to be one of the fastest growing segments of our economy, showing rapid growth in both the number of businesses and total sales during this time period,' said Census Bureau Deputy Director Thomas Mesenbourg."
Now the bad news: Of the 1.9 million Black-owned businesses, 1.8 million had no paid employees in 2007.
Because 82 percent of business startups, both large and small, require capital beyond the owners' personal assets, access to capital remains a major concern.
"Minority small business owners are disproportionately denied credit when they apply for it even after controlling for other variables such as business credit scores, personal wealth, and revenues. These findings hold true particularly for black and Hispanic business owners," according to an issue brief by the SBA.
The variation of homeownership can also be a factor.
"Homeownership may provide an important catalyst to small business growth, but it may also serve as a barrier to entry for prospective entrepreneurs," the SBA said. "For instance, business growth can bridge the wealth gap between minorities and non-minorities across gender. Among existing businesses, homeownership significantly decreases the probability of loan denials and can be critical to such growth."
According to Census data, 78.2 percent of business owners owned homes in 2012. Research shows that 72.6 percent of Whites own homes, 58.7 percent of Asians, 47.2 percent of Hispanics and 43.8 percent of Blacks.
Clearly, a number of factors contribute to whether Blacks own their own businesses. The SBA must play a stronger role in opening the doors for Blacks, not just "minorities."
George E. Curry, former editor-in-chief of Emerge magazine, is editor-in-chief of the National Newspaper Publishers Association News Service. He can be reached through http://www.georgecurry.com. You can also follow him at http://www.twitter.com/currygeorge and George E. Curry Fan Page on Facebook.