Obama administration to grade teacher training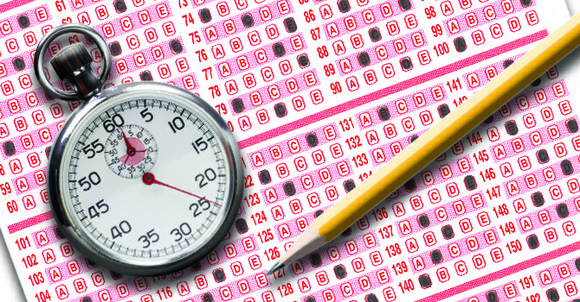 Randi Weingarten, president of the American Federation of Teachers, offered partial praise for the plan.
"We need a systemic approach to preparing teachers and a higher threshold to ensure that every teacher is ready to teach on his or her first day in the classroom," Weingarten said. "This is what we're looking for in any change to state or federal policy. Not a quick-fix, test-and-punish, market-based ranking of programs, but real solution-driven change that will support programs in preparing confident and competent teachers … but the devil is the details and we've got to get this right."
Identifying those details – the factors that should be used to rate teaching programs – will be tricky.
Layne believes the measurements should consider basic statistics and demographic information, such as number of graduates who become teachers, but feels student performance should be off-limits.
Green believes that teacher performance should be one of the markers of program success; and that student performance, including standardized test scores, should be a part of that evaluation.
"Among other factors, yes; learning gains should be considered," said Takirra Winfield, a senior media representative for Teach for America. "We must focus on increasing the diversity of our teacher candidates, especially in America's highest need communities, to reflect the background and diversity of our students. Culturally responsive teaching empowers our students and uses instruction that cuts across many disciplines and cultures to engage learners."
The Department of Education 2015 budget proposal calls for more than $2.5 billion to cultivate effective teachers on a state level.
"There's nothing wrong with trying to standardize, but I don't think a thing like teacher training programs can be standardized," Layne said. "I hope if they do this, that it will help the quality of teacher education to make sure every student is learning."