The browning of public schools after Brown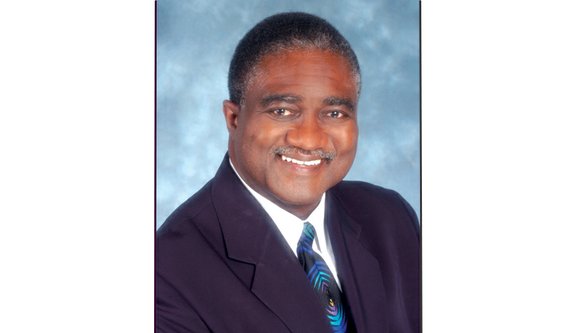 Nationwide, the percent of Blacks attending majority White schools has declined from a high of 43.5 percent in 1988 to 23.2 percent in 2011, about the same level it was in 1968. This did not happen by accident.
"Throughout the l980s there was a strong legal attack on desegregation orders, led by the Reagan and Bush administrations' Justice Departments and, in l991, the Supreme Court authorized the termination of desegregation plans in the Oklahoma City (Dowell) decision. The decline in black student access has been continuous since l991," the report observed.
The report documents the strong connection between segregated schools and concentrated poverty.
"In schools that are 81-100% black & Latino, over three-quarters of the students are also enrolled in schools where more than 70% of the students live in poverty," it stated. "In fact, half of students in 91-100% black & Latino schools are in schools that also have more than 90% low-income students. This means that these students face almost total isolation not only from white and Asian students but also from middle class peers as well."
In its recommendations section, the report observes that while education is primarily a state responsibility, the federal government also has an important role to play. Sadly, the report points out, there has not been a major national study on school desegregation, its costs and solutions since Racial Isolation in Public Schools, a report requested in 1967 by Johnson.
Non-government organizations also have a role to play.
The report stated, "Civil rights organizations need to develop new strategies and legal theories to end the reversal and restart the movement toward a successfully integrated, truly multiracial society, as was done by the NAACP and Howard University in the campaign that led to Brown."
George E. Curry, former editor-in-chief of Emerge magazine, is editor-in-chief of the National Newspaper Publishers Association News Service. He is a keynote speaker, moderator and media coach. Curry can be reached through his website, http://www.georgecurry.com.