The Road to Essence Festival 2014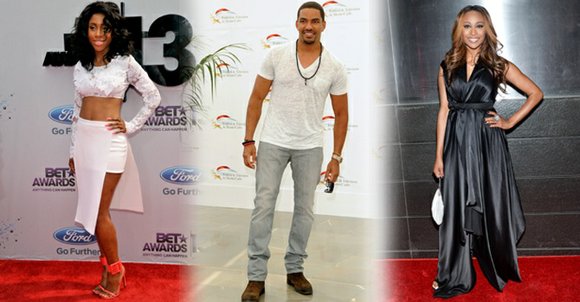 "I've been here my whole life and – I'm not going to lie – when they told me this was going on I said 'Are you sure you're telling me the right location?'" she admitted. "When I pulled up it just made my heart smile."
For Kendall White, a high-point of the day was getting to meet Ahjah Walls from gospel act The Walls Group. He agreed that the event was a chance to celebrate the identity and camaraderie of others from the southernmost parts of the city.
"I love the atmosphere. The spirit here is wonderful here, man. Great music, great food and great people who perform here," he said. "It's an inspiration to all of us, man, and we just get to come out here and enjoy each other's presence."
Seemingly feeding off the positivity that was present, Streeter took a break from performing under the bright, cloudless sky and recognized the crowd.
"I really just want to take this moment to say thank you to everybody out here today," she shouted. "I want to say I love y'all. From the bottom of my heart I do. It's a love that I have for y'all that won't go away."