The State of Black America: Justice for all
MARC H. MORIAL | 4/20/2015, 5:17 a.m.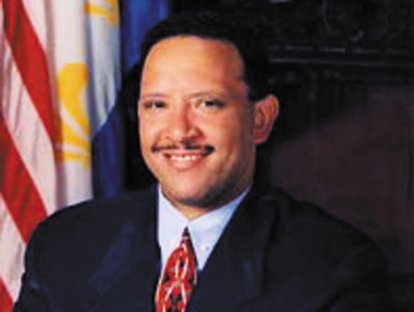 Following the Supreme Court's 2013 decision to strip preclearance from the Voting Rights Act, allowing states to bypass federal approval before changing their voting rules, 40 states are now in line to codify into law new ways to make it difficult for people to vote – laws that would disproportionately affect communities of color. Voting is a powerful tool for any individual or group in a democracy to influence their government and create change. Without this right, you have no voice. The National Urban League and others will continue to press Congress to pass the bipartisan Voting Rights Amendment Act of 2014. This legislative fix would create new rules to determine which states require federal approval before making any changes their voting rules. Truth be told, we cannot maintain our commitment to democracy as a nation while, at the same time, deny the ballot box to so many of our citizens.
There are tremendous challenges ahead of us in what should be our national fight for equality under the law, because to deny justice to one is to threaten justice to all, and as long as justice is challenged on any front, we must – as a nation – keep pushing on every front.
Marc H. Morial, former mayor of New Orleans, is president and CEO of the National Urban League.