Update on West Nile virus in Dallas County
Special to The Dallas Examiner | 8/10/2015, 10:04 a.m.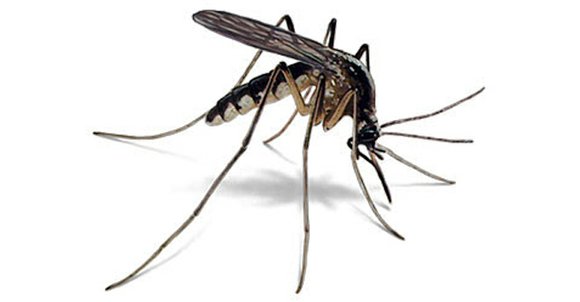 Special to The Dallas Examiner
Dallas County Health and Human Services laboratory has confirmed several mosquito traps in Dallas County have tested positive for West Nile virus. The traps were collected from the 75115 ZIP code in DeSoto and the 75134 ZIP code in Lancaster. Ground spraying was scheduled for the area from 9 p.m. to 5 a.m. July 29 through Aug. 2. DCHHS does not provide additional identifying information.
Previous locations this month include the 75172 ZIP code in Wilmer, 75048 ZIP code in Sachse, 75115 ZIP code in DeSoto, 75134 ZIP code in Lancaster, 75019 ZIP code in Coppell, 75089 ZIP code in Rowlett, and 75104 ZIP code in Cedar Hill.
Two weeks ago, a resident of the 75217 ZIP code in Dallas was diagnosed with West Nile fever, the county's first diagnosed human infection for the 2015 season.
"It is very important for Dallas County residents to know what they can do to minimize mosquito exposure," DCHHS director Zachary Thompson emphasized.
Once a person is infected, they may not even know it. About 70 to 80 percent of those infected never develop symptoms. Only 1 in 5 people will develop a fever, along with head and body aches, joint pains, vomiting, diarrhea or a rash. And 1 out of 100 will experience more serious symptoms, such as encephalitis or meningitis – 10 percent of whom will die. Therefore, it is important to seek medical attention if the exposed person experiences a high fever, neck stiffness, disorientation or seizure. Other symptoms include paralysis or coma. All ages are at risk, however people over 60 years or those with chronic illnesses or certain medical conditions are at greater risk.
DCHHS advises all residents to wear DEET all day every day, along with loose, light-colored clothing, limit outdoor activity once the sun has set, and drain or treat all standing water inside and outside of the home or business.