Dallas Cowboys lose eighth game of season
DIANE XAVIER | 12/7/2015, 9:37 a.m.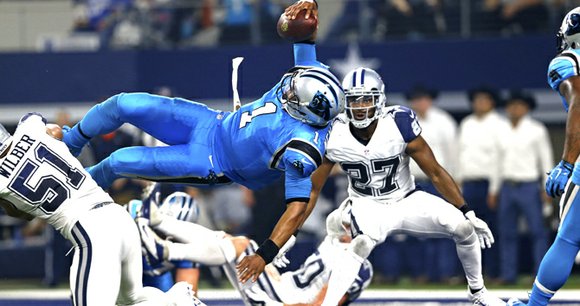 Despite the loss and struggling season, the Cowboys are only two games out from the lead in the NFC East Division.
With Romo out for the rest of the season, it will be up to backup quarterback Matt Cassell to win out the rest of the season for the Cowboys to have any chance of getting into the playoffs. Their best bet is to win the NFC East, one of the weakest divisions in the NFL.
"Collective responsibility. It starts with me, the coaching staff, player, everybody connected with our team," Garrett said. "We have to look at ourselves in the mirror and take full responsibility for it. We have to decide over the next few days what we want to be, what we want to be individually, what we want to be collectively. When we get back together again, early next week to recommit and be the type of team we're capable of being. There's nothing we can do to what's happened up to this point. What we have to do is focus on going forward, learn from the experience we've had, and be hardened by the experience we've had and move forward, take it day by day, game by game."
The Cowboys face the Washington Redskins next on Dec. 7 in Washington. The Cowboys are 3-8 and in last place in the NFC East with five games left in the season.