Celebrating the life, legacy of the King
The Dallas Examiner | 1/9/2015, 9:45 a.m.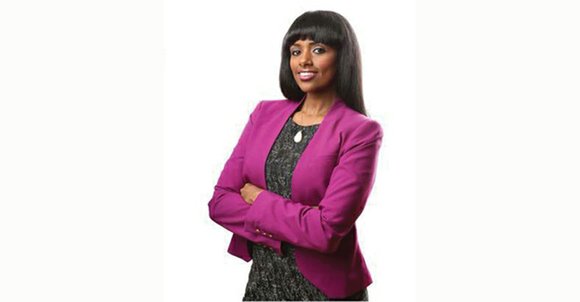 The Dallas Examiner
The 33rd Annual Birthday Celebration, hosted by the Martin Luther King Jr. Community Center, will include a series of events between Saturday and Jan. 17 honoring the life and legacy of Dr. Martin Luther King Jr. The theme of this year's celebration is "Dream Forward."
The celebration will kick off on Saturday with "It's a Family Affair!" Health and Information Fair at 10 a.m. in the MLK Recreation Center, located at 2901 Pennsylvania Ave. The fair will provide the community with free health screenings, mammograms, children's medical services and more. An Affordable Care Act Enrollment program will be held in Building A. Trained specialists will be available to help guide those interested in the health care enrollment process.
A Candle-Lighting ceremony, hosted by Alpha Phi Alpha Fraternity Inc., will be held on Jan. 16 at 7 p.m. in the recreation center. The keynote speaker will be Dr. Michael Bowie, senior pastor of St. Luke "Community" United Methodist Church.
The celebration will continue on Jan. 17 with a march/parade that will start in front of Dallas City Hall, located at 1500 Marilla St., to the Fair Park Entrance, located at 1300 Robert B. Cullum Blvd. Rahiel Tesfamariam, social activist and founder of UrbanCusp.com, will be the grand marshal.

The celebration will conclude that evening with a silent auction at 6 p.m. and VIP reception at 6:30 p.m., followed by the 33rd annual Awards Banquet, with Tesfamariam as the keynote speaker, at 7:30 p.m. at the Hyatt Regency Hotel, 300 Reunion Blvd. Entertainment will be provided by Booker T. Washington High School students.
All activities are free and open to the general public, with the exception of the awards banquet. For more information and banquet tickets, call 214-670-8418 or visit http://www.mlkcelebrationdallas.org.