HBCUs divided over free two-year college plan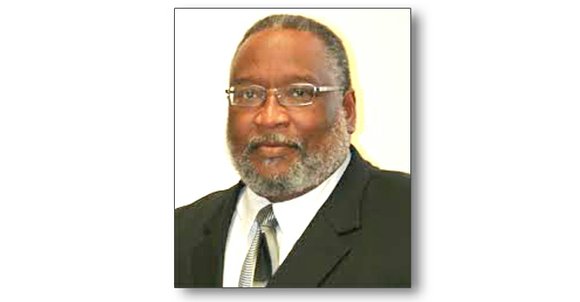 WASHINGTON (NNPA) – Black college educators and supporters are sharply split over whether President Barack Obama's proposal to offer a free two-year community college education to students making progress toward earning an associate or bachelor's degree would hurt or harm Historically Black Colleges and Universities.
Lezli Baskerville, president and CEO of the National Association for Equal Opportunity in Higher Education, a nonprofit network of Historically Black Colleges and Universities and Predominantly Black Institutions, including community colleges, said that for students who have a gap in funding or choose to go to a two-year institution and don't have adequate funding, America's College Promise would create another opportunity for them.
"We are trying to make sure that students that want to go and get a technical certification or some training to get their foot in the door, can do that," Baskerville said. "We also want to incentivize and facilitate students who want to get a four-year degree doing that, especially low-income students for whom options are very, very limited."
Baskerville said that the jury is still out on whether a student would opt to go to a two-year college for free instead of going to an HBCU.
"If they're going to a two-year institution, they're going to get a certificate or a two-year degree, something to get them market-ready or entrepreneurship-ready," Baskerville explained. "If they're going to a four-year HBCU, they're going because they appreciate the ethos of historic Black colleges that are built on the traditions of the African American community of family, faith, fellowship, service and social justice."
However, Lester C. Newman, president of Jarvis Christian College in Hawkins, Texas, believes HBCUs will pay a price.
"They are going to suffer," he said. "Not too many schools can operate with just the third and fourth level, especially four-year institutions that don't have graduate programs. You don't get the research dollars that can help sustain you. You rely on students being there from their freshman to their senior year. But if you are going to lose a great portion of those students for the first two years, you really will have to change your model, your business plan."
Johnny Taylor, president and CEO of the Thurgood Marshall College Fund, an education advocacy group that represents about 300,000 students and 47 member colleges and universities, agrees.
"My fear is a real one and that this is going to significantly, negatively impact private HBCUs and I think it's going to have some negative impact on public HBCUs," he said. "Mama and daddy are going to say, 'If you can go to community college for free, that's where you are going the first two years.' So, what you have essentially done is cut in half the revenue for private HBCUs. Private HBCUs are going to feel this in a way you can't even imagine."
Taylor said he supports President Obama's overall goal of providing free college assistance, but thinks it should be done in a manner that would be less harmful to HBCUs.
The United Negro College Fund, which represents private HBCUs, has not issued a statement on the community college proposal.