Business program invests in Dallas entrepreneurs
Special to The Dallas Examiner | 7/20/2015, 9:03 a.m.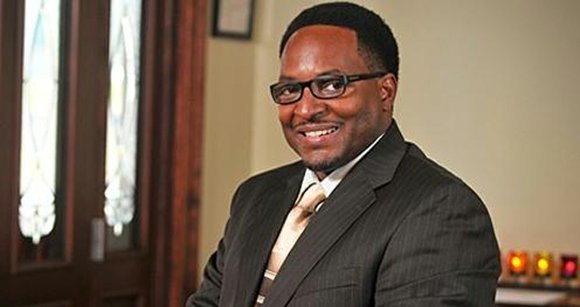 Special to The Dallas Examiner
Getting Down to Business was created by Capital One Bank to address the core needs of small businesses. The program offers qualified business owners an opportunity to grow their businesses by increasing their knowledge about credit, budgeting, marketing, business plans, financing, accounting best practices, networking, insurance and much more.
The program includes a matched savings component of up to $2,000 that the business owners can use for operations, staffing or purchase of supplies – upon completion of the program. In addition, participants are paired with knowledgeable professionals and volunteers who serve as mentors during the class sessions and for a year following the completion of the program period.
It debuted in 2012. Previous participants included a homemaker who was able to expand her personal valet service, a personal trainer who now has two gym locations, an entrepreneur who won awards for her event-planning company, and several other business owners who credit their growth to the program.
The 13-course program is an in-depth curriculum that was developed by its bankers and local business partners.
"Through an integrated approach that we call 'Investing for Good,' Capital One Bank orchestrates the delivery of core banking services along with specialized community development, philanthropic and volunteer support to generate lasting, local community impact and valuable business results," said Kent Eastman, president of Capital One Bank's Dallas market. "The Getting Down to Business program is a great example of how we bring 'Investing for Good' to life in Dallas."
Classes will be held from 6 p.m. to 8 p.m. every other Thursday beginning Aug. 20 in Classroom A of the Juanita Craft Recreation Center, located at 4500 Spring Ave. The program will be limited to 15 participants selected through an application and interview process. Applications are available online at http://www.cybergrants.com/capitalone/gdtbdallas until Aug. 20. The deadline to submit applications is Aug. 3. For additional information about the program and the curriculum, call Paul Randle at 214-915-9945.