Highlights of the 84th Texas Legislative Session
Special to The Dallas Examiner | 6/8/2015, 3:12 a.m.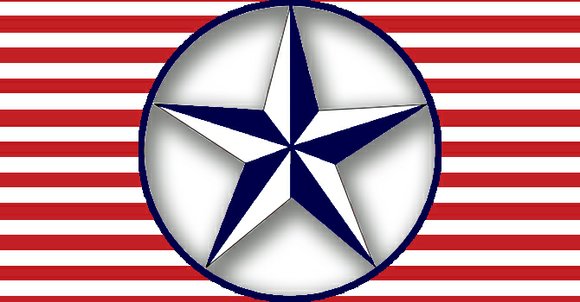 Special to The Dallas Examiner
As the 84th Texas Legislative Session came to its official end on June 1, state Rep. Eric Johnson, and Sen. Royce West and Rep. Helen Giddings shared updates for several of bills.
Johnson shared what he referred to as "common sense bills" that were the result of months of hard work, collaboration and perseverance. He stated that the sessions were incredibly challenging, yet extremely rewarding.
His legislative highlights are as follows:
In-person jail visitation
Roughly 13 counties in Texas have completely eliminated in-person jail visitation and replaced it with video-only visitation. Many counties have contracted with a for-profit company that essentially forces families to pay to "video-chat" with their loved ones in jail, and tout this as an efficiency and cost saving measure for the jail. However, people visiting a family member or friend in jail should not be limited to seeing them on a video screen. In-person jail visitation is not only of psychological benefit to inmates (most of whom are innocent and awaiting trial) and their families, but is also a valuable disciplinary tool that helps keep our jails operating safely.
HB 549 requires the Texas Commission on Jail Standards to adopt rules that establish a minimum of two in-person visitation periods per week in all county jails. TCJS will also be required to determine a county jail's ability to comply with this law for the purpose of exempting those counties that have already built jail facilities that physically cannot accommodate in-person visitation.
The cycle of prostitution
Texas is one of the few states that felonizes prostitution. This disproportionately affects women who are coerced into this lifestyle. Studies show that nearly 60 percent of individuals engaged in prostitution are physically forced into sexual exploitation, and once they are convicted of a felony, it is extremely difficult for them to break the cycle of incarceration and successfully re-enter into society.
HB 1363 delays a felony conviction for prostitution and instead encourages participation in prostitution diversion programs. This bill will also ensure that these diversion programs do more to end the cycle of abuse for those who have been forced into prostitution by providing information, counseling, and other services relating to human trafficking.
Greater access to anti-overdose medicine
Accidental death due to opioid overdose disproportionately affects the elderly and veterans suffering from post-traumatic stress disorder who are often prescribed opioids for pain. These accidental overdoses often occur in the presence of family or friends who are unable to immediately administer aid. However, there already exists an easily administered anti-overdose antidote that can save lives, but due to strict limitations on its prescription and administration, it is not accessible to the people who need it most.
SB 1462/HB 1098 will provide greater access to this anti-overdose medication by permitting its prescription and use to a person at risk of experiencing an overdose or to a family member or friend. It will also protect persons who act in good faith and with reasonable care in prescribing, dispensing or administering the antidote from civil or criminal liability.