Highlights of the 84th Texas Legislative Session
Special to The Dallas Examiner | 6/8/2015, 3:12 a.m.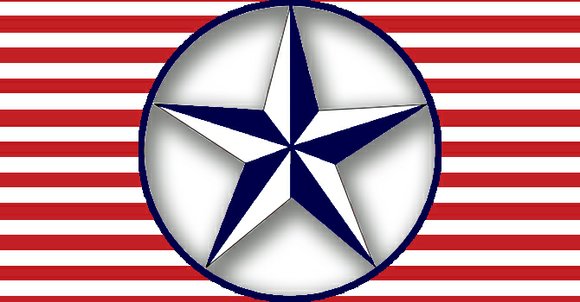 Banking, credit union development districts
Texas has one of the largest un-banked and under-banked populations in the country. Among the reasons for this is that mainstream financial institutions have closed their doors at a greater rate in poorer communities while sub-prime lenders, such as payday and title lenders, have disproportionately expanded their footprint in these areas.
HB 1626 allows county and municipal governments to apply to the Finance Commission of Texas and the Texas Credit Union Commission to establish Banking or Credit Union Development Districts in communities that have limited access to mainstream banking services. This bill creates an incentive for banks and credit unions to open branches in areas where they are needed most.
Prize-linked savings accounts
Saving is essential, not only for financial security and stability, but also to increase one's potential for upward economic mobility. Yet, more than a third of Texas households do not have a savings account at all and nearly half don't have sufficient savings to cover basic expenses in the case of an emergency.
HB 1628 encourages saving by allowing banks and credit unions to offer prize-linked savings account programs in which a person can win prizes, including cash, by opening a savings account and making deposits into it.
Crowdfunding for small businesses
Crowdfunding is a fundraising method that uses the power of the Internet to raise money from a large number of people. By leveraging this tool to boost economic development, crowdfunding has the potential to become a real game-changer for small businesses in Texas.
HB 1629 seeks to assist entities which provide financing to small businesses that have historically had limited access to capital. It would direct the Texas State Securities Board to adopt rules to regulate and facilitate intrastate crowdfunding for these entities, many of which are already providing grants or loans to small businesses.
"Squatter's Rights" fraud
In a troubling trend, some real estate scam artists have misused our adverse possession laws to claim fraudulent title to seemingly abandoned homes. Without the actual owners' knowledge or consent, these scam artists then "sell" these homes to "buyers" who are unaware of the fact that the seller doesn't actually own these properties. Some victims have reported spending over $30,000 on renovations and "mortgage" payments as a result of these scams.
Authored by Johnson, HB 2590 allows municipalities, county governments, district attorneys, and the Attorney General's office to prosecute this type of real estate fraud under the DTPA. It also allows for the distribution of 75 percent of the monetary penalties to the local jurisdiction prosecuting the case. Additionally, it allows victims of these fraudulent schemes to obtain three times the damages while simultaneously recovering their attorney's fees, regardless of whether the scammer has already been sued by local attorneys or the OAG.
Immigration consulting fraud


Some Notaries Public and other individuals not licensed to practice law exploit Spanish speakers who conflate the Spanish words for Notary Public ("notario") and attorney. These fraudulent actors take advantage of this misnomer to represent themselves as being licensed to provide legal services. Unfortunately, victims of this kind of fraud are disproportionately immigrants who are striving to be law-abiding citizens.