LeBron James' legacy, influence is underappreciated
OMAR TYREE | 6/8/2015, 3:16 a.m.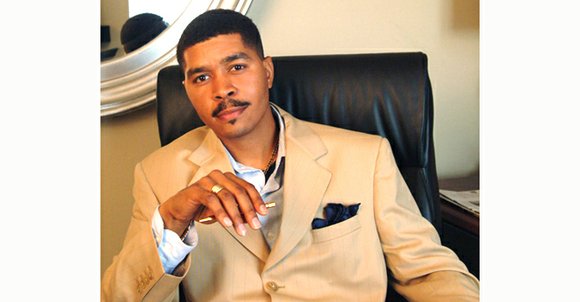 Charles Barkley was so inspired by Cleveland's dominating series win over Atlanta from his onsite TNT Network desk, that he has already predicted a Cavaliers championship victory over Golden State or Houston, granted if Irving shows up healthy, Thompson continues to roughhouse rebounds, Mozgov continues to guard the rim, Reed and Shumpert continue to shoot the ball well from outside, and Delladova is able to defend and irritate Curry enough to frustrate him away from his game.
That sounds like an awful lot of ifs to me, but that's what team concept is all about. James cannot possibly win it all by himself no matter how talented or driven he is. No one can win it all alone. Even the all-time great, Michael Jordan, had a load of help on his six championship teams, including John Paxson, Scottie Pippen, Horace Grant, Dennis Rodman and Golden State Warriors head coach Steve Kerr.
Regardless of what happens in the next few weeks in the NBA Finals and the next chapter of the legacy of James, no one can ever doubt again that the presence, influence, intelligence and inspiration of King James definitely elevates the play and confidence of everyone around him. You take James off of this Cleveland team and they don't make the playoffs, and are most likely in another lottery pick of bouncing balls. But with James and they're back in the championship again with a bunch of guys who are very thankful to be on his team.
Amazing! So let the championship games begin and let's all find out what happens next.
Omar Tyree is a New York Times bestselling author, an NAACP Image Award winner for Outstanding Fiction, and a professional journalist. View more of his career and work at http://www.OmarTyree.com.