Continuing the mission of the Selma-to-Montgomery March
MARIAN WRIGHT EDELMAN | 3/23/2015, 6:04 a.m.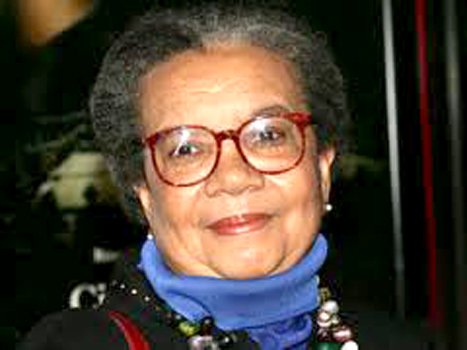 Each of us has a responsibility to root it out and stop it in its tracks. Each American must remember and help America remember that the fellowship of human beings is more important than the fellowship of race and class and gender in a democratic society. Each of us has a personal responsibility to be decent and fair and insist that others be so in our presence.
Don't tell, laugh at or tolerate racial, ethnic, religious or gender jokes – or any practices intended to demean rather than enhance another human being. Walk away from them. Stare them down. Make them unacceptable in our presence and in our institutions. Through daily moral consciousness each of us has a responsibility to counter the proliferating voices of racial and moral and ethnic and religious division that are regaining respectability over our land. Let's face up to rather than ignore our growing racial problems that are America's historical and future Achilles' heel unless addressed firmly and courageously.
Let us all stand up right now to all those in our Congress, statehouses and across our country who are trying to take away and suppress the right to vote and who are refusing to honor the sacrifice of all those who died to gain this fundamental American right. Shame on them and shame on us if we don't act to insist that Congress renew the Voting Rights Act without a minute's more delay.
And shame on us if we do not stand up to all those who seek to turn the clock of racial progress backwards by denying equal justice under the law for all. We still have so far to go in our march to make America America – but we must march forward and never backwards.
Marian Wright Edelman is president of the Children's Defense Fund whose Leave No Child Behind mission is to ensure every child a healthy start, a head start, a fair start, a safe start and a moral start in life and successful passage to adulthood with the help of caring families and communities. For more information go to http://www.childrensdefense.org.