Geological: Earthquake risk higher for Dallas, Irving
Special to The Dallas Examiner | 5/1/2015, 9:57 a.m.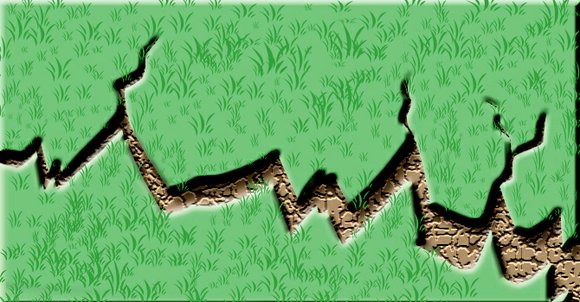 Special to The Dallas Examiner
A report released by the U.S. Geological Survey on April 23 provides new insight into ground shaking from man-made earthquakes. Although the Dallas and Irving earthquakes are too recent to be included, the report notes that North Texas' earthquake risk has more than tripled since 2008.
"I am concerned, though not surprised, by the findings that man-made activity in our area is significantly increasing the health and safety risks to our citizens," Mayor Mike Rawlings said. "That said, it's important to note that the overall risk is still relatively low and there is no reason for panic. City staff assures me that these findings are not expected to have any impact on our building codes and standards at this time. However, we will continue to monitor the annual reports we're expecting from USGS and will re-evaluate the need for any changes in the future. I am also looking forward to learning more about the cause of the recent Dallas and Irving earthquakes."
Although the USGS suggests that only a small fraction of wastewater wells have been shown to directly cause earthquakes, the study attributes the increased seismic activity in Texas and seven other states on the disposal of wastewater from energy production into deep wells.
The USGS aims to ultimately be able to calculate how often earthquakes are expected to occur in the next year and how hard the ground will likely shake as a result. This report looked at the central and eastern United States; future research will incorporate data from western states. The USGS plans to issue a final hazard model at the end of the year after preliminary models are examined further.
"The City of Dallas Office of Emergency Management will continue to evaluate and strengthen our preparedness planning in the event of an earthquake," Emergency Management Coordinator Rocky Vaz said. "We are also looking at how cities across the country have responded to high earthquake risks to help us determine future emergency policy changes that might be needed in Dallas."
According to USGS preliminary estimates, North Texas has a 1-in-2,500 chance of suffering a damaging quake in the next year, about the same odds as having a tornado strike your house.