Full S.T.E.A.M Ahead into STEM careers
DIANE XAVIER | 5/18/2015, 8:16 a.m.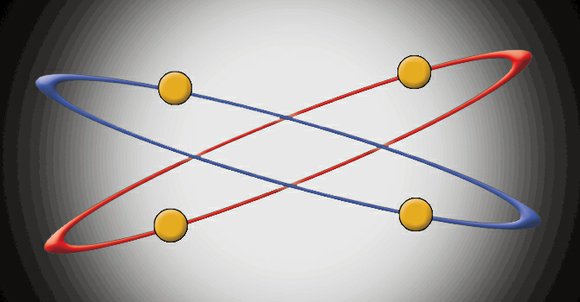 The Dallas Examiner
Hundreds of middle school and high school students learned about careers in science, math, technology, engineering, arts and mathematics at Mountain View Community College on April 25 during the fifth annual "Full S.T.E.A.M Ahead" conference.
The event was hosted by the Urban League of Greater Dallas Young Professionals in conjunction with the National Urban League Young Professionals 12th annual National Day of Service initiative whose goal is to mentor and develop the next generation of leaders.
Jason Ross, president of the Urban League of Greater Dallas Young Professionals, said the goal of the conference was to increase minority student interest in the math and science fields since there is a lack of minorities in these professions.
"This is a state conference and an annual event we do on behalf of the Urban League," Ross said. "We are the auxiliary organization of the National Urban League and what we have is a national day of service so all 63 chapters across the country participate in the national day to help the kids out in the community. Also, since there has been a major lack of science, technology, engineering, arts and mathematics to minority youth, we are putting on a free conference so that youth can get interested in these studies. We put together small courses, 30 minute classes so people can learn the different aspects of the arts to kind of pique their interests and build a career in it."
According to the National Action Council for Minorities in Engineering, in 2011, even though underrepresented minorities made up 31 percent of the population, less than 14 percent of all engineering bachelor's degrees were given to this group. Also, among African Americans, who make up 13 percent of the population, only 5 percent obtained degrees in engineering.
Students at the event got to engage in interactive activities with professionals in the science, technology, engineering, art and math fields. Professionals in these fields demonstrated such things as static electricity and space and its planets and how it affects earth. Students also got to view an interactive 3D roller coaster ride and also got to explore a 3D version of what's inside an open heart, skull and other body parts.
In addition, a college fair and tour were presented at the conference. Sessions included classes on The BOOM in Science, designing websites and 3D printing, and How to Create an App. Other courses included culinary art, dance, sculpture and the Art of Balancing Budgets in a Business. There was also a workshop for parents on how to get their students college ready and information for them on financial aid and tutoring.
"What we specialize in is using various techniques to enhance students here in the West Dallas area into increasing the enrollment in STEM degrees," explained Reginald Gray, who works for the STEM Grant program for Mountain View Community College. "Whether we are doing cognitive tests, 3D interactive techniques and technology or interactive learning, learning communities, we want to ensure that we have student success."