Empowering the voices of those who survived
DIANE XAVIER | 9/19/2015, 10:07 a.m.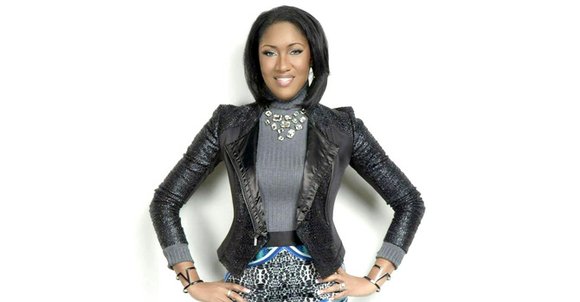 The Dallas Examiner
Letting go of the past may be difficult for some, especially when it comes to experiencing trauma and abuse. According to Alissa Jones, founder of Survivors with Voices Foundation, one of the best ways to overcome past hurts is through the power of forgiveness.
Jones, a survivor of sexual abuse, helps other people overcome abuse they have experienced in their life through her foundation – a non-profit organization that has been in existence for four years.
"What I do is help survivors basically heal the wound that can't be seen," Jones said. "A lot of times, people have travesties within their past that they have struggle dealing with and what inspired me to start this foundation is my own struggles and testimony."
Jones knows first hand the devastation of abuse and the difficulties of healing. At the age of 11, she was sexually abused by a man that entered her home.
"With that, I witnessed a lot going through my adolescence years, the foundation of my life," she said. "After that, I got into a very abusive relationship at a young age and I had a son out-of-wedlock. My innocence was taken from me. I ran to men and older men. I was looking for love in all the wrong places."
Jones said she kept her feelings quiet and held it in until she opened up to a close friend about her past. The friend took her to see a counselor.
"Also, at the time, my mother didn't do anything about it and went on with life like it never happened," Jones said. "So it left me to deal with the pain on my own and at the age of 13, I found out that my father – who I thought was my father – really wasn't and then I was introduced to my biological father and a whole bunch of brothers. It was hard for me to get close to them. It kind of had me being lost and not really recognizing myself, my identity and not loving myself. I took a lot of abuse throughout my life and not being able to deal with that effectively made me make a lot of bad decisions throughout my life."
Twenty-three years later, Jones' marriage ended in divorce. After that experience, she decided to do a self-evaluation and look over her life.
"I realized then that the sexual abuse I experienced was something I never dealt with," she said. "And with that, I founded the Survivors with Voices Foundation. I transferred that pain into power my sharing my testimony. One time, I had a woman come up to me and said the Lord was speaking to her through my testimony because she said she was going to commit suicide because she was sexually abused. And when she heard my story, it transformed her life. Hearing her testimony helped me and I realized that my testimony wasn't just for me, it was also to help other people that may be going through what I went through. The things I struggled with helped me overcome and be healed because I was going on with a mask on for 23 years."